Hamburg Model Agency – The Best Agencies For Models
Hamburg Model Agency – Top modeling agencies in Hamburg for perfect photo productions & videos – Model agencies attach importance to punctuality, ambition, and motivation in all model jobs. Together we achieve representative shooting results, which convince your customers. Find your agency! These modeling agencies ensure quality brands, products, and campaigns. Models adapt to different conditions. From the showroom for Star designers to shootings for online shops or fittings for a fashion show! Everyone knows, only those who feel comfortable in their workplace,  will be able to perform perfectly in any planned photo shooting. In this article we have selected the best agencies in Hamburg like Kult Models, CM Models and MGM Models. Flexible solutions for individual requirements are standard for models, the customer is king. Models can motivate teams to present perfect results. Everything should be accurate so you can be sure that you as a company with them can achieve your desired campaign results! Learn how to become real model.
Recommendations for your modeling agency in Hamburg
Here you have all modeling agencies in Hamburg ranked in a list.
Map Hamburg
Feature X CM Models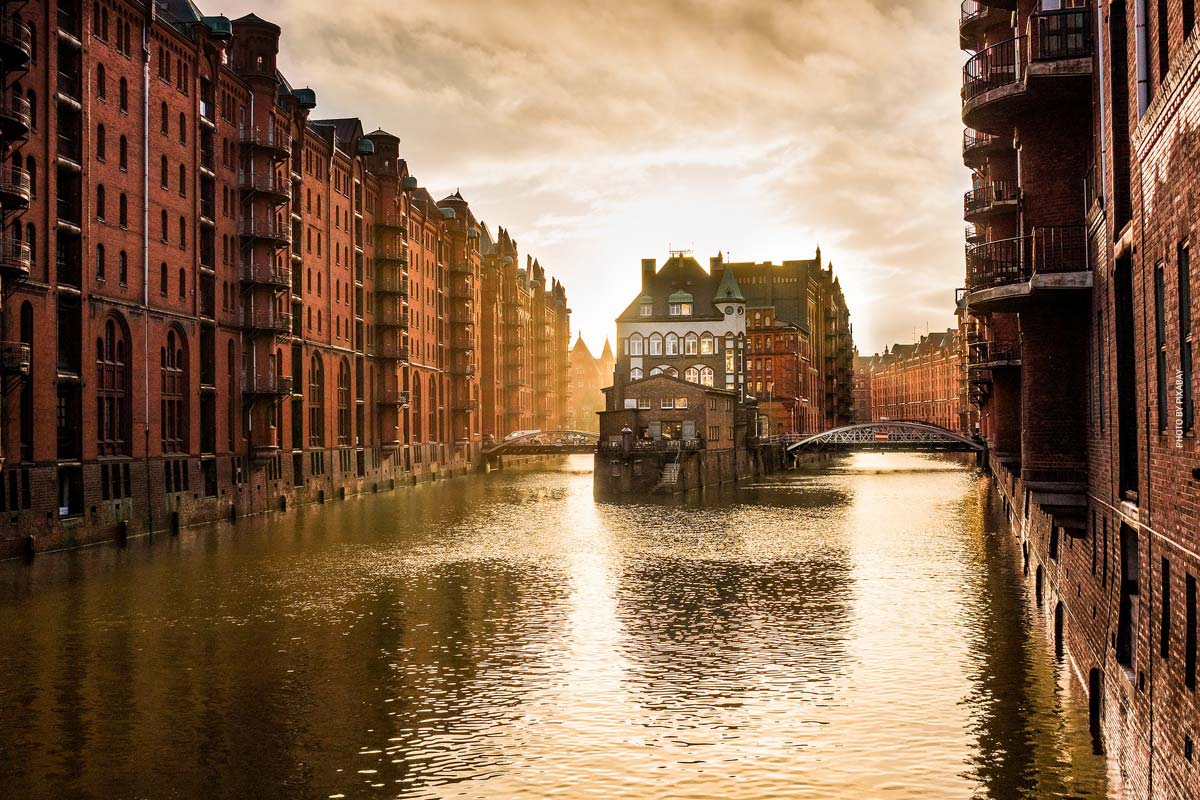 Moving to Hamburg?
In addition to the best model agencies, we also have some tips for real estate agents to find the perfekt apartment or house in Hamburg. If you are planning to move to Hamburg, these agents will help you find a nice apartment in Hamburg.
CM Models
One of the youngest agencies in Europe, but already one of the most creatives and most successful! Founded in 2015, the agency called 'CM Models' is already working with high fashion brands like Prada, CK, Hermès and Dior but also commercial clients like Reebok and Nike. A lot of modeling new faces, with strong attitude and great smile, like you see in this latest Nike TVC. Check out these agency:
Address by appointment only
Tel.: +49 30 398 204 200
Kult Models
Kult focus on men! Germany's agency specialized on male models. Founded in 2001, KULT always had the right feeling for the business and trends to find the best faces for national and international clients.
Hopfensack 19 D-20457 Hamburg
info@kultmodelagency.com
+49 40 32318281
Mega Model Agency
Mega Model Agency represents professionally. They have so beautiful model go on the website, Instagram and Facebook from Mega Model Agency.
Brodersweg 3 20148 Hamburg
women@megamodelagency.com
+49. (0)40.355 220 0
Core Artist Management
Core Artist Management is a boutique agency located in the center of Hamburg. Founded by Paul James Hay in 2013, Core Artist Management aims to provide a personal, efficient and modern approach between the talents it represents and the clients it caters to. With over 20 years of experience in the business, Paul James has compiled together a young and dynamic team, stemming from every corner of the globe, each with a variety of their own skills and attributes. Each member of the team ensures the professional and friendly support and growth of the talents careers whilst at the same time ensuring that a high level of quality service is delivered to our clients, both international and domestic.
Poststraße 25 20354 Hamburg Germany
info@core-management.eu
+ 49 (0)40 401 130 010
Md Management
Md Management is a Germany's agency specialized on male and female models. It´s a professional model agency. Go to the website and look at the model.
Große Bergstraße 264 22767 Hamburg
www.weavery.de
+49 40 32531322
4Play Model Management
4 Play Model Management represent professional Models.
Gasstraße 4 22761 Hamburg
booking@4playhamburg.de
+49 40 879 762 92
Paragon Models
Paragon Models is a model agency for female and male, best agers and talents.
Fuhlsbüttler Straße 405, 22309 Hamburg, Germany
info@paragonmodels.com
Tel. +49 (40) 6963222 70
Place Model Management Agency
Place Models was founded in 1992 and are one of Germanys leading modeling agencies. They are a full-service agency for female with 4 different boards: beautiful, curvy, handsome and new wave.
Am Felde 29, 22765 Hamburg, Germany
info@placemodels.com
Tel. +49 (0) 40 – 460 79 60
MGM Models
MGM Models is a leading modeling agency with offices in Hamburg, Dusseldorf, and Paris. They work with over 800 Models and 3000 national and international clients.
Mittelweg 162, 20148 Hamburg, Germany
info@mgm-models.de
Modelwerk
Modelwerk was founded in 1995 by Claudia Modolo in Hamburg and is now one of the leading talent and management agencies in Germany. Supermodels like Toni Garn started their way with Modelwerk. They work with global partners and commercial icons like Irina Shayk or Candice Swanepoel.
Rothenbaumchaussee 1, 20148 Hamburg, Germany
claudia.midolo@modelwerk.de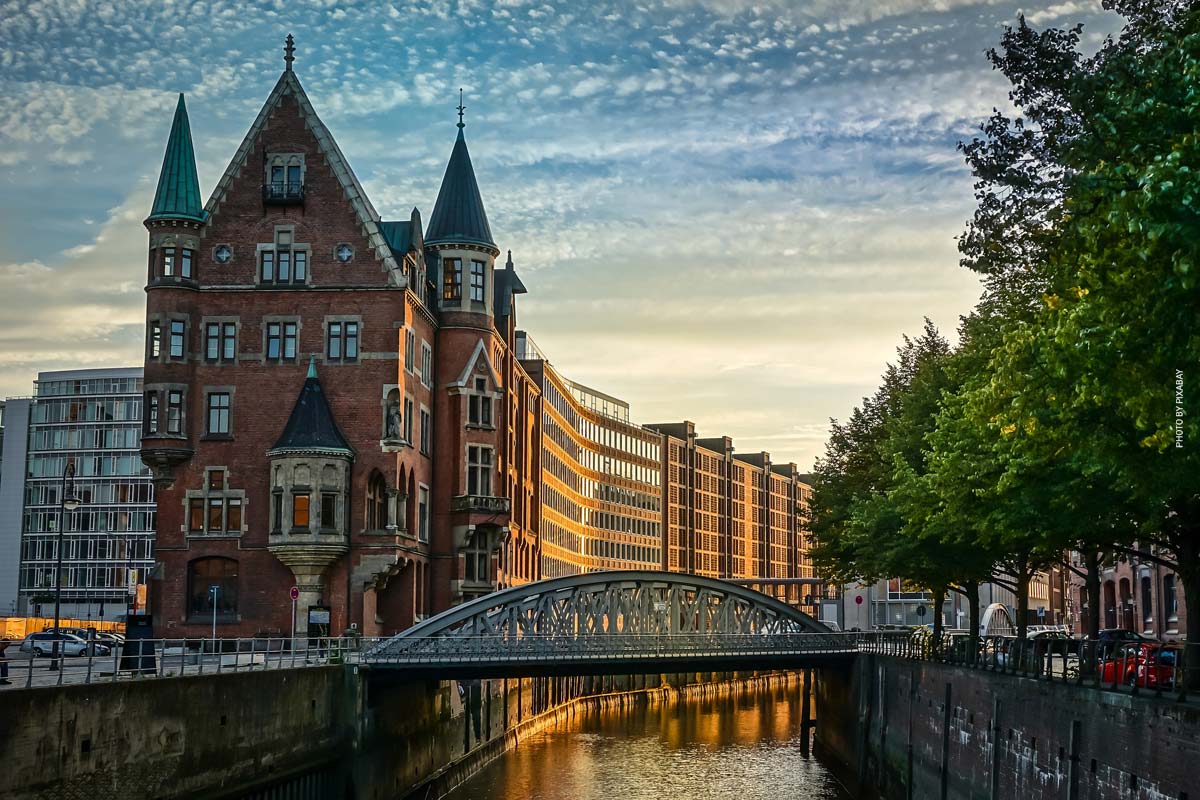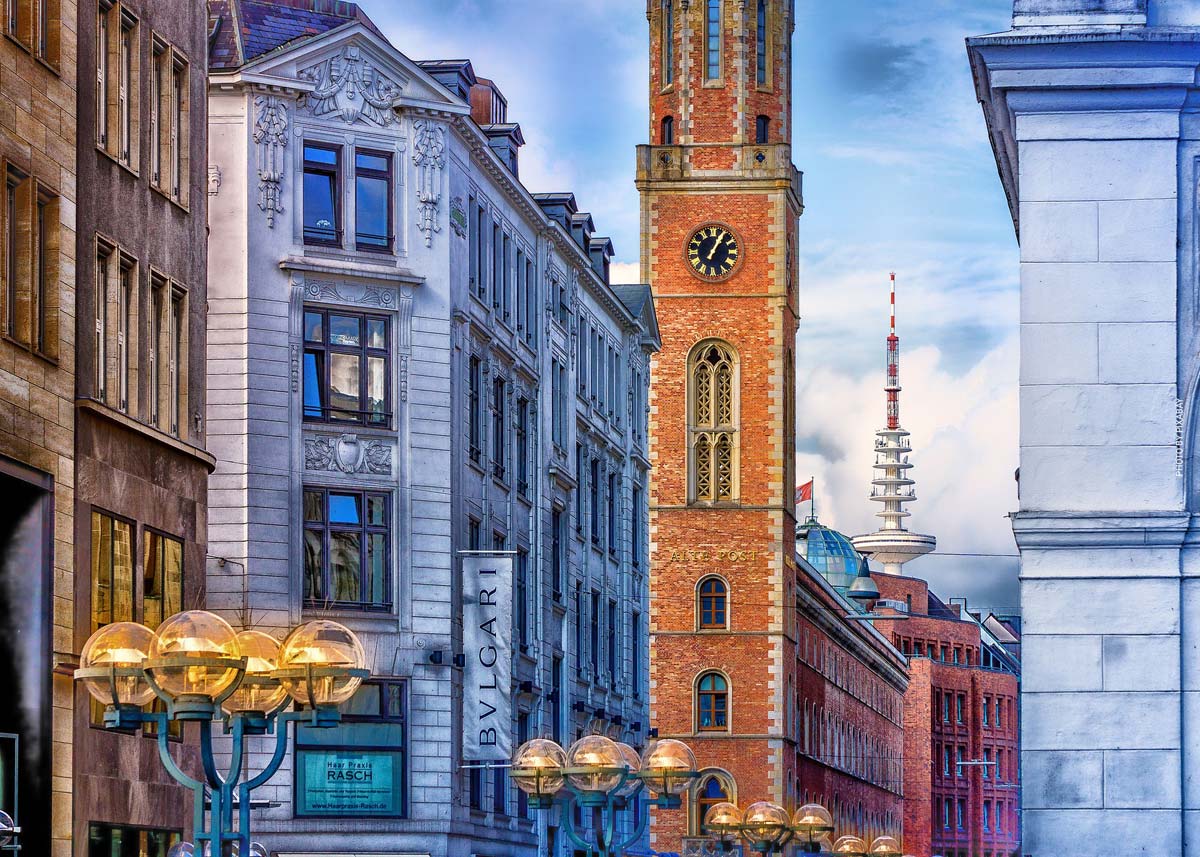 Find more agencies in Germany
go back to Germany
New in Store ▷ Statement Shirts
https://modelagency.one/wp-content/uploads/2017/10/hamburg-germany-lake-bridge-modeling-agency-become-a-model-ranking-help-house-city-trip-vacation.jpg
800
1200
Lisa-Marie
/wp-content/uploads/2021/02/mao-model-agency-one-news-model-new-york-los-angeles-usa-london-paris-milan-eu-shanghai-beijing-china.gif
Lisa-Marie
2019-03-21 14:09:11
2022-01-27 10:52:56
Hamburg Model Agency – The Best Agencies For Models