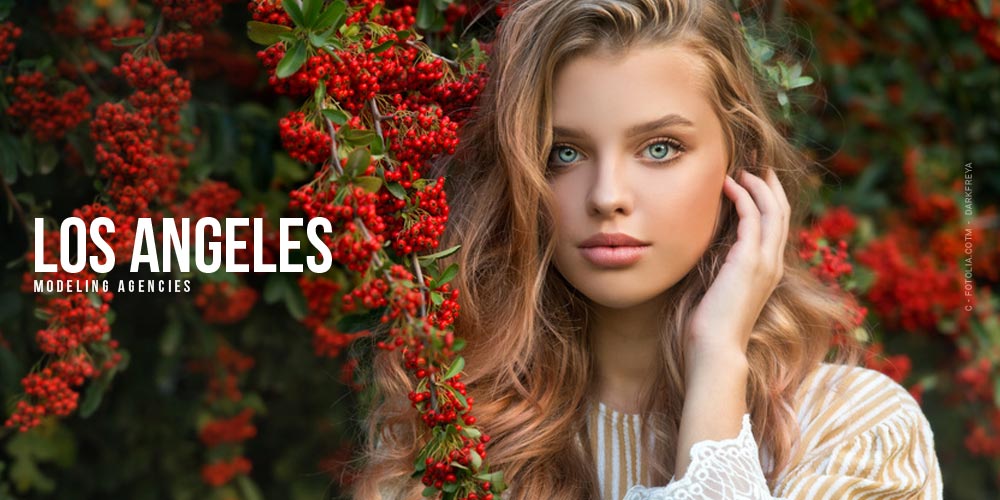 Los Angeles Model Agency: The Best 17 Agencies For Models
Los Angels Model Agency – Top model agencies in Los Angeles (LA) for expressive photos. Agencies provide multi-faceted models talents for photo campaigns and shoots. Agencies attach importance to consistent quality and development potential, in Downtown or Hollywood. Together, you can achieve representative, high-quality shooting results that convince your agency. The next generation! These agencies provide quality products, brands and campaigns. In this article we have selected the best agencies in Los Angeles like CM Models, Wilhelmina, Ford Models and a lot more.From international commercials to work in Los Angeles, Chicago, New York, London & Co.
Find your best model agency in LA for campaigns and fashion shootings
In the ranking, we have The top modeling agencies in LA. Models are adapted to different situations! From shooting for international fashion houses to multinational advertising campaigns and advertising films. Flexible solutions are our standard. Professional models motivate teams and photographers to present perfect results. Details cannot be left out on the booking day! Every single part has to be accurate so you can make sure you reach the result you want. See the top modeling agencies in Los Angeles (USA) here! If you want to become a model in L.A, you should also check these cities: New York (USA) and Chicago (USA).
Learn how to become a model

Feature X CM Models
Map Los Angeles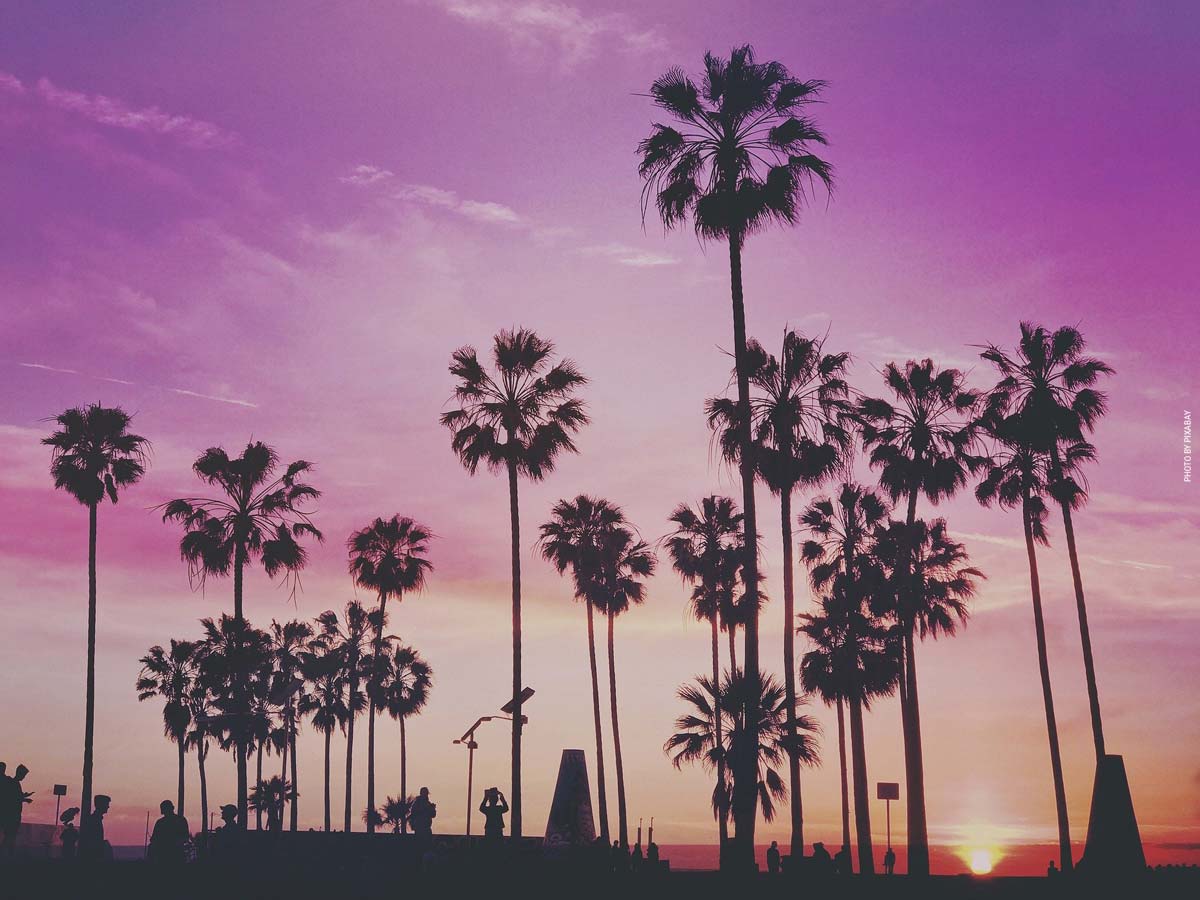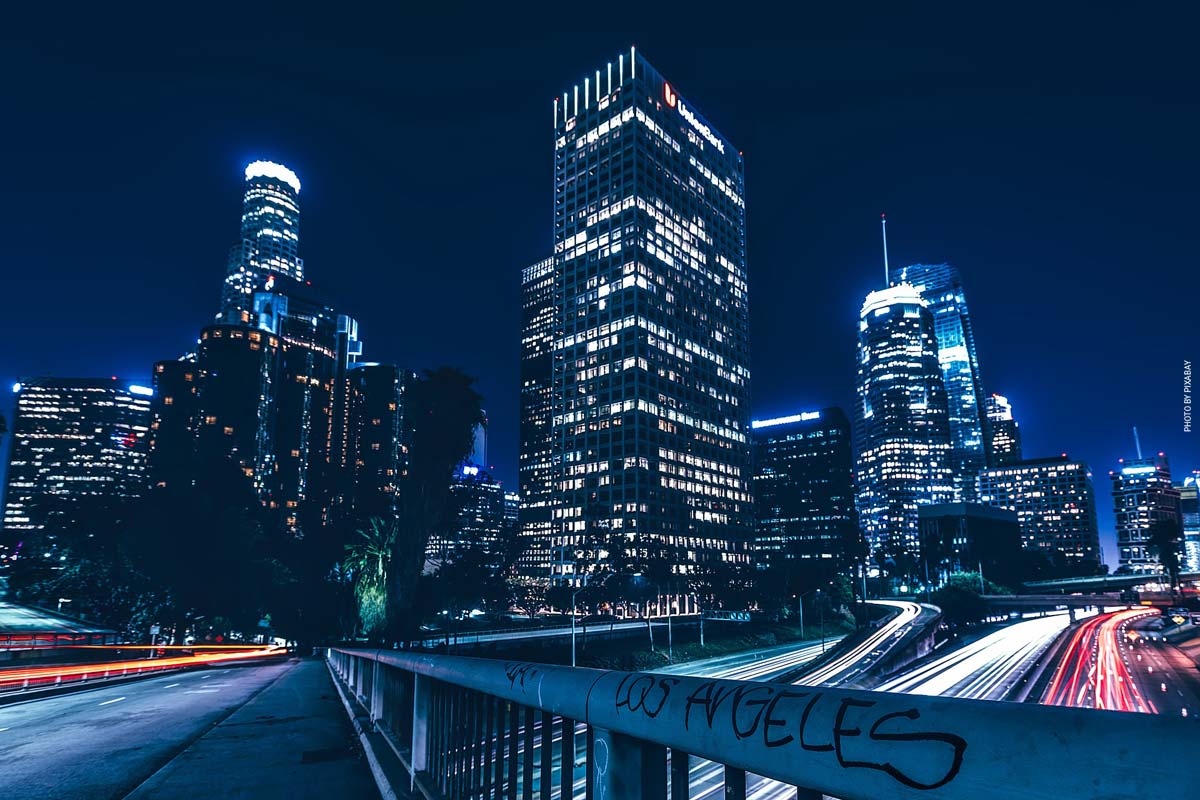 Moving to Los Angeles?
In addition to the best model agencies, we also have some tips for real estate agents to find the perfekt apartment or house in Los Angeles. If you are planning to move to Los Angeles, these agents will help you find a nice apartment in Los Angeles.
Elite
Elite was opened 1977 in New York and is one of the best Model agencies worldwide. They represent supermodels like Heidi Klum, Tyra Banks, Gisele Bundchen and Iman.
Next to Los Angeles and New York you also can find agencies in Miami and Toronto.
345 North Maple Drive, Suite 176, Beverly Hills, CA 90210
lainfo@elitemodel.com
Tel. +1 (310) 274-9395
Wilhelmina
Wilhelmina Models is not just based in Los Angeles, they also represent models in New York, Miami, Chicago, London.
9378 Wilshire Blvd., Suite 310 Beverly Hills, CA 90212
Women: +1 (310) 601-2530
Men: +1 (310) 601-2531
CM Models
International modeling agency working all over Europa and temporary base in LA.
Address by appointment only
Tel. +49 30 398 204 200
Next Management
Next Management works with top models which are represented in magazines like Marie Claire, Vogue and Harpers Bazar. You can find Next agencies not only in Los Angeles but also in Miami, New York, Milan, Paris and London.
8447 Wilshire Blvd, Penthouse, Beverly Hills, CA 90211
Tel. +1 (323) 782-0010
Ford Models
Ford Models founded in 1946 by Eileen and Jerry Ford and is one of the best Model agencies. Miami, Chicago, New York, their agencies are placed all over USA but not only there also in Paris and Sao Paulo Ford Models is a well-known agency.
9200 Sunset Blvd, Suite 820, West Hollywood, California 90069
Tel. +1 (310) 276-8100
Bella Agency
Bella Agency Established in 2004 in New York City is a leading boutique agency. It represents models and talents for advertising.
1680 North Vine Street, Suite 714, Los Angeles, CA 90028
Tel. +1 (323) 462-9191
Q Models
Q was founded in 1988 by Jeffrey Kolsrud and is now one of the strongest modeling agencies in the world, they collaborated with brands like Chanel, Marc Jacobs, Lancombe, Gucci, Louis Vitton, Nike and much more.
 8618 West 3rd Street, Los Angeles, CA 90048
la@qmanagementinc.com
Tel. +1 (310) 205-2888
LA Models
LA Models was founded in the early 1980s by Heint Holba. He built LA Models into one of the most powerful and successful Model agencies worldwide. They bring a significant international modeling presence to Los Angeles.
7700 W. Sunset Boulevard, Los Angeles, CA 90046
Tel. +1 (323) 436-7700
Two Management
Two Management is a model agency in Los Angeles. They represent some of the best top models worldwide, men and women.
8000 Sunset Blvd, Suite A201, Los Angeles, CA 90046
info@twomanagement.com
Tel. +1 (310) 276-0020
MSA Models
MSA Models is on the market since over 50 years. They take care about establishes models, as well as it scouts new faces.
8075 West 3rd Street, Suite 307, Los Angeles, CA 90048
msala@msamodels.com
Tel. +1 (323) 904-9898
Nous Model Management
Nous Model Management is a boutique, family-style agency based in West Hollywood, it is listed as one of the top agencies in Los Angeles.
117 North Robertson Boulevard, Los Angeles, CA 90048
modelinfo@nousmodels.com
Tel. +1 (310) 385-6900
HMM Hollywood Model Management
HMM is a full-service modeling agency. It is a boutique agency which focuses on the development and careers of their models.
8744 Holloway Drive West Hollywood, Los Angeles, CA 90069
Info@hmmla.com
Tel. +1 (323) 871-1240
Photo/Genetics
Photo/Genetics Agency is the destination for all fashion and entertainment in Los Angeles. It was founded in 2002 by Bordeaux Models owner, Nicole Bordeaux and co-owners Dean and Davis Factor. In their agency, they represent top models, talents and influencers.
Blackwelder Creative Campus, 3103A South La Cienega Blvd, Los Angeles, CA 90016
phira@photogenicsmedia.com
Tel. +1 (310) 733-2550
Vision
Vision was established in 1999, it is a boutique-style, high fashion and beauty agency. They represent male and female models.
8631 Washington Blvd, Culver City, Los Angeles, CA 90232
info@visionlosangeles.com
Tel. +1 (310) 733-4440
Aston Models
Aston Models was founded in 2011 and is a boutique print modeling agency located Beverly Hills. It represents some of LAs best top models but only female.
332 S. Beverly Dr. Suite 100, Beverly Hills, CA 90212
info@astonmodels.com
Tel. +1 (310) 424-5981
M Model Management
M Model Management describes herself as a different kind of an agency. The founders are Maria Minelli and Carole Naff, two agents with over 20 years of experience in the modeling industry. 

8113 1/2 Melrose Ave, #3, West Hollywood, CA 90046
Stephanie@mmodelmanagement.com
Tel. +1 (323) 658-8382
DT Model Management
DT Model Management was founded in 2012 by David Todd and is one of the leading boutique modeling agencies. They work with clients like Paco Rabanne, DSQUARED2, Diesel, and Stuart Weitzman. Their Models are represented in American Vogue, Elle Magazine, V Magazine, GQ Magazine, Italian Vogue, and Vanity Fair Italia.
883 Westbourne Drive, West Hollywood, CA 90069
info@dtmodelmanagement.com
+1 (310) 651-3341
+1 (310) 651-3342
FACTOR|CHOSEN
FACTOR|CHOSEN Model Management is a boutique agency which is represented in Los Angeles, Atlanta and Chicago. The work with clients like forever21, GUESS or Sports Illustrated.
7250 Melrose Avenue, Suite 4, Los Angeles, CA 90046
Jill.s@factorchosen.com
Tel. +1 (213) 454-0991
Modeling Agencies USA
Find all the cities in the United States or go back to the overview:
United States
.
New in Store ▷ Statement Shirts
https://modelagency.one/wp-content/uploads/2017/08/los-angeles-usa-california-modeling-agency-casting-fashion-commercial.jpg
500
1000
Lisa-Marie
/wp-content/uploads/2021/02/mao-model-agency-one-news-model-new-york-los-angeles-usa-london-paris-milan-eu-shanghai-beijing-china.gif
Lisa-Marie
2019-10-21 13:31:11
2022-05-20 16:09:38
Los Angeles Model Agency: The Best 17 Agencies For Models