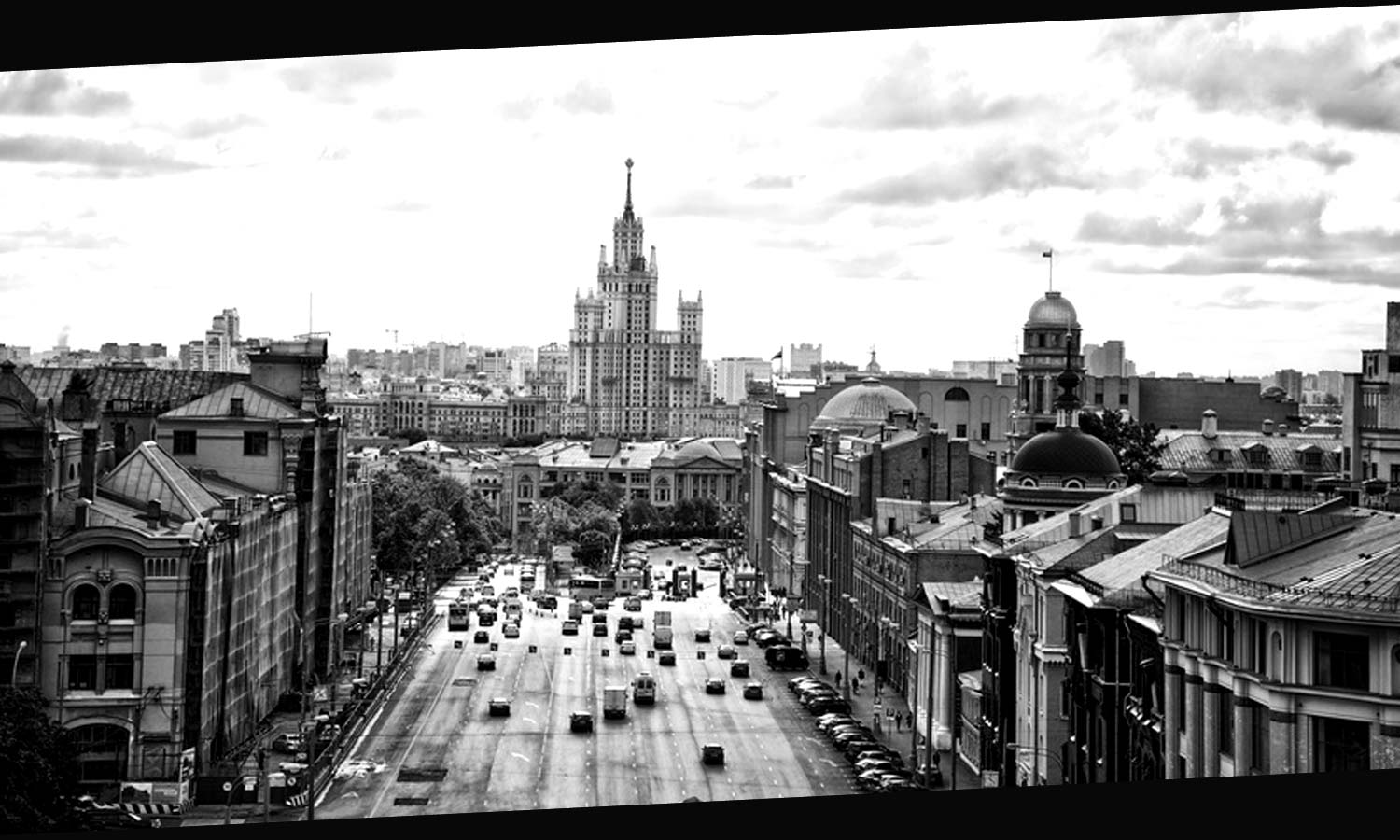 Moscow Model Agency: The Best Agencies For Models
Moscow Model Agency – Moscow is Russias most famous city and has a lot to offer. We took a look at Moscow and searched for the next generation of model agencies. These agencies provide high quality media. Good modeling agencies in Moscow, guaranteed reliable partners for perfect photos: agencies organize expressive and transformable models talents for advertising, campaigns, photo shootings and shops. Agencies attach great importance to punctuality, ambition and motivation. Model, product and location! Every single part of the shoot should be accurate so that you can be sure that you and your team will achieve your desired campaign results with them! Models can adapt flexibly to different challenges. Only those who are really comfortable in the job can get ther performance in every planned shoot and even more creative ideas. Flexibility is standard. Models motivate teams and photographers to get the best out of them with every project. In this article we have selected the best agencies in Moscow like Avant Models, Aquarelle Models and DNA Models. Learn how to become a model.
+ Do you know?
Here you have all modeling agencys in Moscow ranked in a list.
Avant Models
Avant Models – leading the top modeling agency in Moscow, founded in 2004, many years holds by a wide margin the first position among the model agencies in Russia. It is the flagship model agency in Russia in the classical European sense: focus exclusively on building a long-term career high fashion models abroad. It has partners in Milan, Paris, London, New York. There are also divisions Avant Men and a private model school.
Feature X CM Models
Москва, 1-я Ямская, дом 8
info@avantmodels.ru
+7 495 762-62-08
Aquarelle Models
Aquarelle Models ia a professional model agency n the website you can see it. They have internationa models. They represent professionality.
tanya@aquarelle-models.com
+7 916 611 76 56
DMA Models
DISTINCTIVE model agency was established in 2013 in Moscow as an international mother agency. In 2015 we opened our office in Orenburg, Russia. The idea is to bring a small group of exclusively represented models to the world wide fashion market. They are happy to see the amazing results of our work! Our roster of models is rapidly growing as well as the number of completed international contracts
21 Electozavodskaya street, Moscow, Russia
mila@distinctive-model-agency.com
+79858948618
+ Do you know?
Fresh Models
Fresh Models is a internatina Model agecy. Go on the website from Freh Moels and convince yourself. They ahve so many cover nd represent proesionality.
Новоостаповская ул. 5, корп. 14, Москва, 115088, Moskva, Russia, 115088
+7 495 937-48-43
info@freshmodel.ru
Name Model
Name Model is a modern Model Agency based in Moscow. They principle of work is based on the experience of major European model agencies. Name Model do our best to professionally manage our models in Moscow and promote them to international markets. They scout for fresh new faces all over Russia.
24-5 Savvinskaya naberezhnaya, Moscow, Russia
 info@names-models.com
+7 499 2482798
VEA Models
VEA models is a international mother agency, founded in 2009. The head office is located in Hong Kong. Representatives of VEA models agency based in Ukraine and Russia. We are present professional and new face models of the America/Asia/Europe.
Spartakovskiy pereulok 2/1
school@veamodels.com
Find more
Find the other cities in Russia
Or go back to Russia
+ Do you know?
https://modelagency.one/wp-content/uploads/2016/11/model-agency-city-skyline-day-moscow-russia-modeling-frame.jpg
900
1500
Lisa-Marie
/wp-content/uploads/2021/02/mao-model-agency-one-news-model-new-york-los-angeles-usa-london-paris-milan-eu-shanghai-beijing-china.gif
Lisa-Marie
2016-11-21 15:08:46
2022-01-27 10:55:17
Moscow Model Agency: The Best Agencies For Models