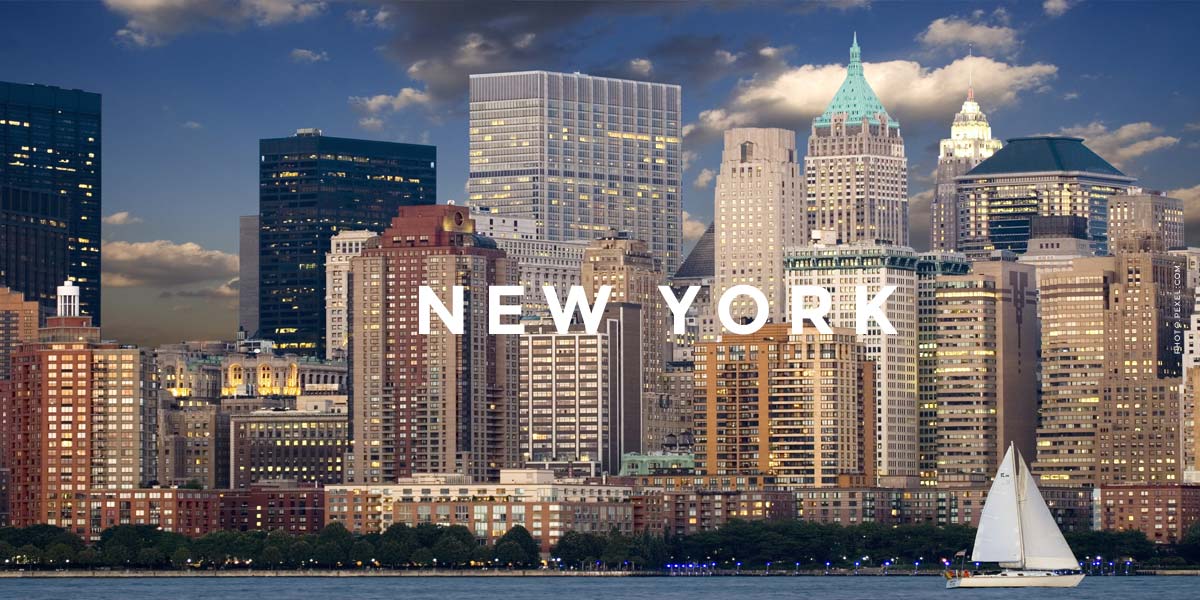 New York Model Agency: Casting, Jobs in NYC by 'CM Models' Agent – Interview
Step into the world of modeling with insights from Michael at CM Models. Discover the secrets of how to become a model in the fashion capital of New York City. Uncover the nuances of measurements, casting tips, and the art of scouting that can shape your modeling journey. Join us for an illuminating interview that peels back the curtain on the modeling industry's intricacies. Whether you're an aspiring model or simply curious about the world of fashion, this interview is your backstage pass to the glamour and challenges of the profession.
Interview about Modeling in New York City
MAO: Good morning, everyone. Today, we have a special guest with us, Michael, a renowned model agent with years of experience in the fashion and media industry. She's here to share some insights into the modeling business, especially in the bustling world of New York City. Welcome, Michael!
CM Models: Thank you for having me. It's a pleasure to be here.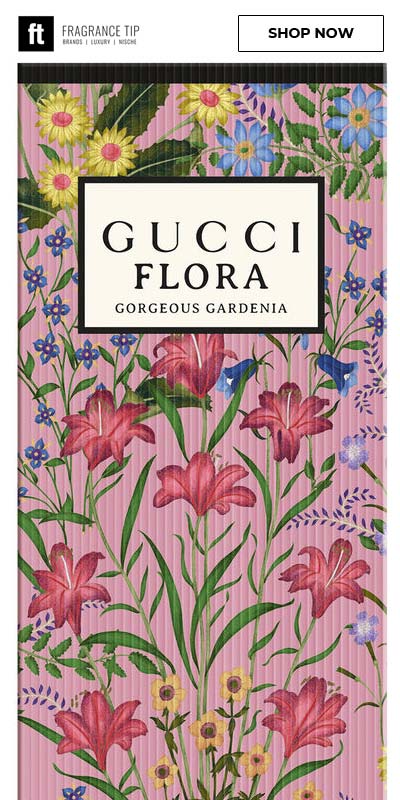 FragranceTip.com | Partner
MAO: To start off, Michael, New York City is known as the fashion capital of the world. What do you think makes it so special for models compared to other cities?
CM Models: New York City is indeed a hub for the fashion and modeling industry. What sets it apart is the incredible diversity it offers. You'll find opportunities for all types of modeling, from high fashion runways to commercial work. The city is home to some of the world's top modeling agencies, designers, and photographers, making it a hotspot for models looking to break into the industry.
How to become a model in NYC
MAO: That's fascinating! So, how can aspiring models break into the industry in New York City?
CM Models: Your journey to becoming a model in the heart of New York City begins with applying to a reputable model agency. In a top-tier agency, the management takes charge of your development and modeling career. These agencies boast talented fashion photographers who will assist you in creating an impressive portfolio. Through personal meetings, you can discuss your goals and aspirations, and together, formulate a tailored career plan. Renowned model agencies provide you with dedicated points of contact to address any queries or concerns.
One of the distinct advantages of joining a leading model agency is the exclusive access they provide to clients and castings, accessible by invitation only. These opportunities open doors for you to participate in high-profile projects and establish yourself within the fashion industry. As your career progresses, you may even have the opportunity to work internationally, as top model agencies often have international connections and contacts.
So in short:
Modeling in NYC: Start by applying to a reputable model agency in New York City
Agency Management: Top-tier agencies take charge of your career development
Portfolio Assistance: Talented fashion photographers in these agencies help you create an impressive portfolio
Personalized Career Plan: Through meetings, you discuss goals and create a tailored career plan
Dedicated Support: Renowned agencies offer dedicated points of contact for queries and concerns
Exclusive Access: Leading agencies provide exclusive access to clients and castings by invitation only
High-Profile Projects: These opportunities open doors to high-profile projects
International Opportunities: Top agencies often have international connections, offering potential global work
How do you discover models in New York?
MAO: Speaking of recognizing models, how does one identify a potential model, especially in a bustling city like New York?
CM Models: Great question. Potential models often stand out due to their unique features, proportions, and an innate sense of confidence in how they carry themselves. They have a certain "look" that can capture attention. Keep an eye out for people who have a striking appearance and presence. However, it's essential to remember that being a model is not just about looks; professionalism, work ethic, and personality matter just as much.
MAO: Let's delve into your role as a model agent. How do you scout for new models in New York City?
CM Models: Scouting for new talent is one of the most exciting aspects of my job. We often attend fashion events, open calls, and even street castings to discover fresh faces. Additionally, we receive submissions from aspiring models through our website and social media platforms. When scouting, we look for that unique spark and potential that can be nurtured into a successful modeling career.
Castings and jobs in NYC
MAO: Fascinating! Now, let's talk about the types of jobs models typically take on in New York. What can aspiring models expect in terms of opportunities?
CM Models: In New York, models have a wide range of opportunities. They can work in fashion shows, photo shoots, commercial advertising, catalog modeling, and even runway shows during Fashion Week. The city offers a diverse clientele, which means models of various styles, sizes, and backgrounds are in demand. It's important to be open to different types of work and build a versatile portfolio to increase your chances of landing gigs.
Do you have tips for young models?
MAO: That's valuable advice. Finally, Michael, for young models attending casting calls, do you have any tips to help them navigate the process, especially when dealing with nervousness or overconfidence?
CM Models: Absolutely. Casting calls can be nerve-wracking, but confidence is key. Striking a balance is crucial. Be well-prepared, have your portfolio and composite cards ready, and always dress appropriately for the casting. Remember to stay polite and professional. It's okay to be excited, but don't let nerves or overconfidence get in the way of being yourself. Agencies and clients want to see the real you, so just be authentic and give it your best shot.
MAO: Thank you, Michael, for sharing your insights into the world of modeling in New York City. It's been a pleasure having you here today.
CM Models: Thank you for having me. I hope this information helps aspiring models on their journey to success in this exciting industry. Good luck to all of them!
Best Model Agency in New York: List
In the concrete jungle where dreams are made, New York City, our agency stands as a beacon of opportunity for aspiring models. Here, you'll find yourself immersed in the epicenter of the fashion universe, with access to prestigious runways, top-notch photoshoots, and an ever-evolving industry. Whether you aspire to walk the iconic Fashion Week catwalks or grace the pages of renowned fashion magazines, our agency will guide you through the bustling world of New York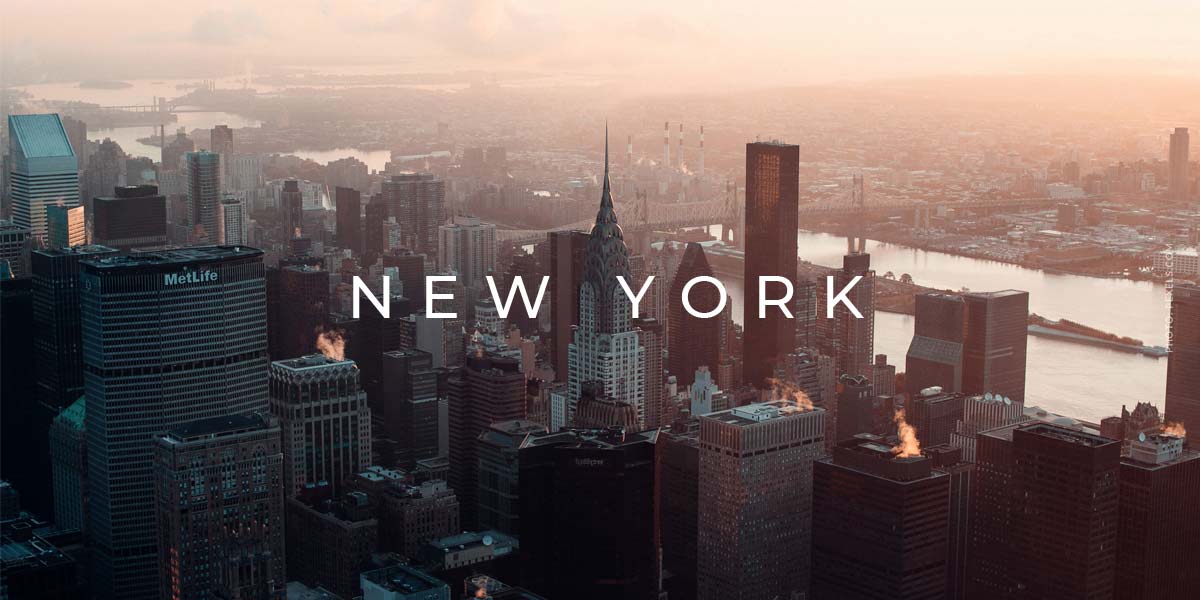 https://modelagency.one/wp-content/uploads/2019/10/model-agency-newyork-usa-become-a-model-list-skyline.jpg
600
1200
M_kinski
https://modelagency.one/wp-content/uploads/2023/03/logo-icon-model-agency-one-new-york-los-angeles-paris-milan-london-best-agencies.svg
M_kinski
2023-09-23 18:10:42
2023-10-27 12:35:23
New York Model Agency: Casting, Jobs in NYC by 'CM Models' Agent – Interview