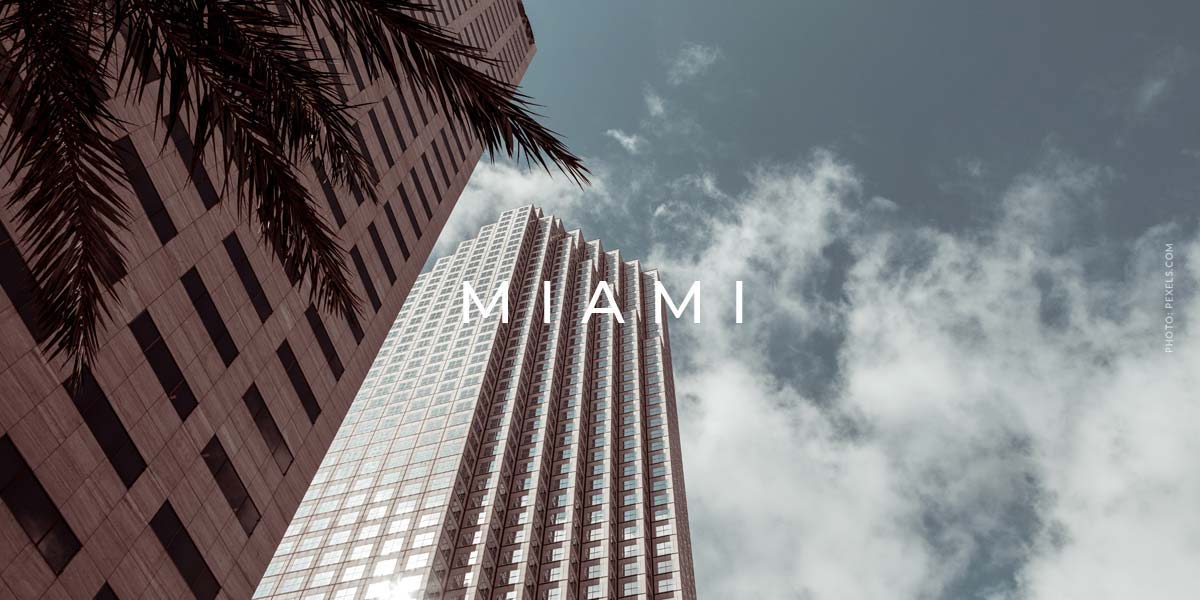 Miami Model Agency: Tips by 'CM Models' Agent in Miami – Interview
Prepare to embark on an exhilarating journey as we delve into the world of modeling with Michael of CM Models. This time, we're shining a spotlight on how to kickstart your modeling career in the sun-soaked haven of Miami. Immerse yourself in the vibrant energy of the city itself, which serves as the backdrop to Miami's thriving fashion scene. Dive deep into the intricacies of measurements, casting tips, scouting techniques, and more – all of which are vital components in your pursuit of a flourishing modeling career. Join us for an engaging interview that offers a fresh perspective on the dynamic world of modeling, filled with invaluable insights and first-hand experiences. Whether you're an aspiring model or simply captivated by Miami's sizzling fashion culture, this interview is your key to unlocking the secrets of the modeling industry in this glamorous coastal city.
Interview about Modeling in Miami
MAO: Greetings, everyone! Today, we have a special guest joining us, Sarah Martinez, a seasoned model agent with years of experience in the fashion and media industry. Sarah is here to provide guidance for aspiring models and share some behind-the-scenes insights into the modeling business, particularly in the vibrant city of Miami. Welcome, Sarah!
CM Models: Thank you for having me. I'm excited to share my knowledge and help young, aspiring models navigate the exciting world of fashion.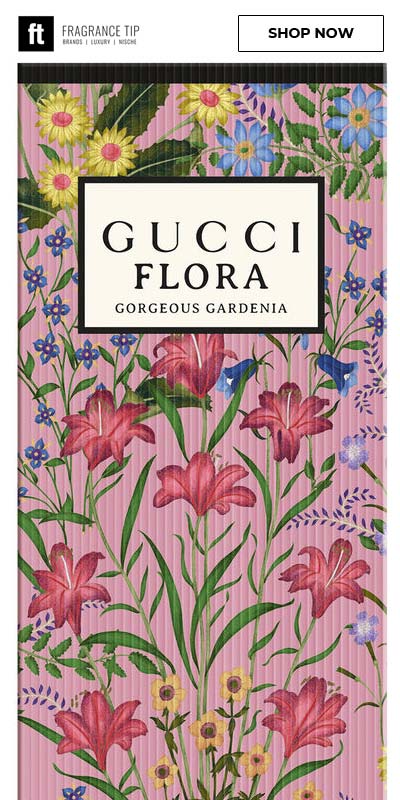 FragranceTip.com | Partner
Miami: Why do you love the city?
MAO: Fantastic! Let's dive right in. Miami is known for its unique charm. What do you think makes the city of Miami special for models compared to other locations?
CM Models: Miami is indeed a special place for models. Its diverse culture and international appeal make it a melting pot of fashion, art, and entertainment. The city offers a wide range of modeling opportunities, from swimwear and beachwear campaigns to high-fashion shoots. Miami's sunny weather and vibrant atmosphere make it a hotspot for fashion events and photoshoots year-round, setting it apart from other cities.
Model scouting in Miami
MAO: That sounds incredible! Now, let's talk about scouting for new talent. How do you, as a model agent, scout for fresh faces in Miami?
CM Models: Scouting in Miami is an exhilarating process. We attend local fashion events, collaborate with photographers, and often scout at popular spots like beaches and shopping districts. Social media is another valuable tool for discovering new talent. We're looking for individuals who possess that unique blend of striking looks, confidence, and charisma.
Famous models of Miami
MAO: Great insights! Miami has produced some famous models. Can you tell us about a few of them?
CM Models: Certainly! Miami has been the home or the starting point for several iconic models. You may have heard of the likes of Kate Upton, Karolína Kurková, and Lily Donaldson, who all launched their careers here. Miami's vibrant fashion scene and proximity to the international market have played a significant role in nurturing talent that has gone on to achieve global recognition.
MAO: Those are certainly some big names. Now, how do you recognize someone with the potential to be a model?
CM Models: Spotting potential models involves a keen eye for certain qualities. While looks matter, it's not just about physical appearance. Models often have a confident aura, a captivating presence, and the ability to move gracefully in front of the camera. It's a combination of charisma, uniqueness, and adaptability.
How to become a model in Miami
MAO: Valuable insights once again. For those young individuals aspiring to become models in Miami, what advice can you offer?
CM Models: The path to becoming a model in the vibrant city of Miami commences with applying to a respected model agency. In a top-tier agency, the management assumes responsibility for your development and modeling career. These agencies feature accomplished fashion photographers who will aid you in creating an impressive portfolio. Through personal consultations, you can articulate your goals and aspirations, shaping a customized career trajectory. Leading model agencies provide you with dedicated points of contact to address any questions or concerns.
One of the unique advantages of joining a reputable model agency is the exclusive access they offer to clients and castings, typically accessible through invitation only. These opportunities open doors for you to engage in high-profile projects and establish your presence in the dynamic fashion and entertainment scene of Miami. As your career evolves, you may even have the opportunity to take on international assignments, as top model agencies often have a global network of connections.
Measurements for young models
MAO: Excellent advice. Speaking of measurements, what are the typical measurements a model should aim for?
CM Models: The industry's perspective on measurements has evolved over the years. While height and proportions still matter for certain types of modeling, there's an increasing demand for diversity in body types and sizes. Models come in all shapes and sizes, and agencies are looking for individuals who can represent a wide range of people.
MAO: That's a crucial point. How has the modeling industry in Miami embraced diversity?
CM Models: Miami's modeling industry is increasingly diverse and inclusive. There's a growing demand for models from different backgrounds, ethnicities, sizes, and gender identities. Many campaigns now aim to reflect the real world, and agencies are actively seeking to represent a broader range of individuals.
Do you have casting tipps for new faces?
MAO: It's great to hear that. Finally, for young models attending casting calls, do you have any tips to help them navigate the process, especially when dealing with nervousness or overconfidence?
CM Models: Casting calls can be intimidating, but remember that everyone starts somewhere. Find a balance between excitement and self-assuredness. Be well-prepared, bring your portfolio, and dress appropriately for the casting. Confidence is vital, but it should come from within, not from arrogance. Be genuine and showcase your unique qualities, and always maintain professionalism.
MAO: Thank you, Sarah, for sharing your valuable insights into the modeling industry in Miami. It's been a pleasure having you here today.
CM Models: Thank you for having me. I hope this information helps aspiring models on their journey to success in the vibrant and diverse world of Miami fashion. Best of luck to all of them!
Best Model Agency in Miami: List
Unlock the vibrant world of modeling in Miami, where sun-kissed beaches and tropical vibes create the perfect backdrop for your modeling journey. Our agency, nestled in the heart of this glamorous city, offers you exclusive access to the hottest fashion events, luxurious photoshoots, and a thriving modeling scene. From the runways of Miami Swim Week to high-end editorial spreads, your modeling dreams will flourish in this sizzling hotspot.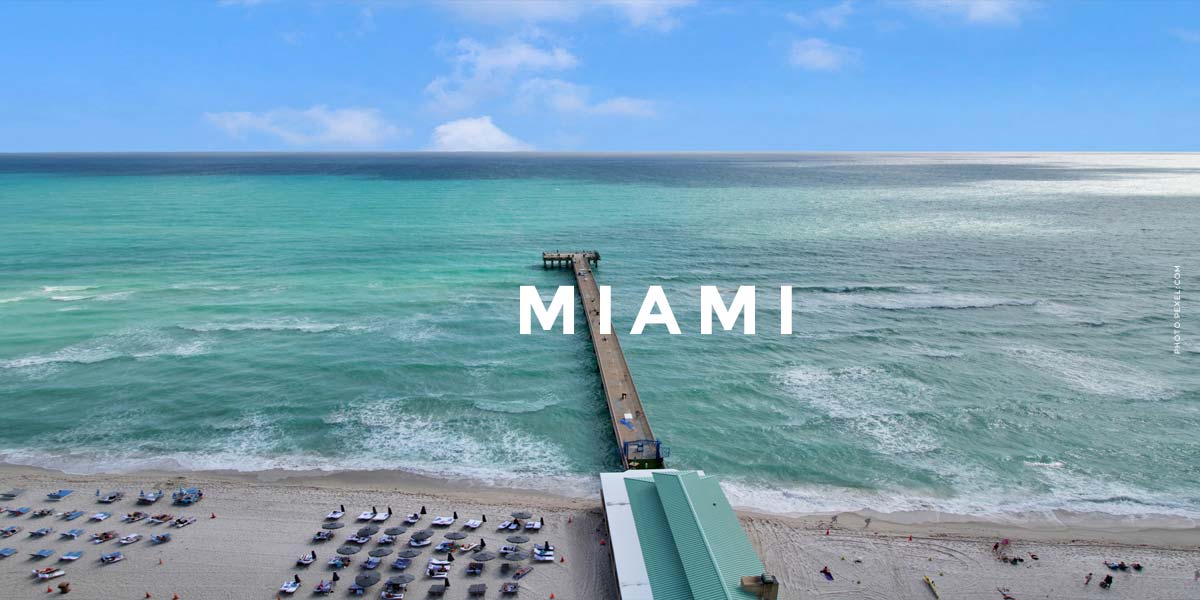 https://modelagency.one/wp-content/uploads/2018/08/miami-mao.jpg
600
1200
M_kinski
https://modelagency.one/wp-content/uploads/2023/03/logo-icon-model-agency-one-new-york-los-angeles-paris-milan-london-best-agencies.svg
M_kinski
2023-09-23 18:09:19
2023-10-27 12:34:14
Miami Model Agency: Tips by 'CM Models' Agent in Miami – Interview