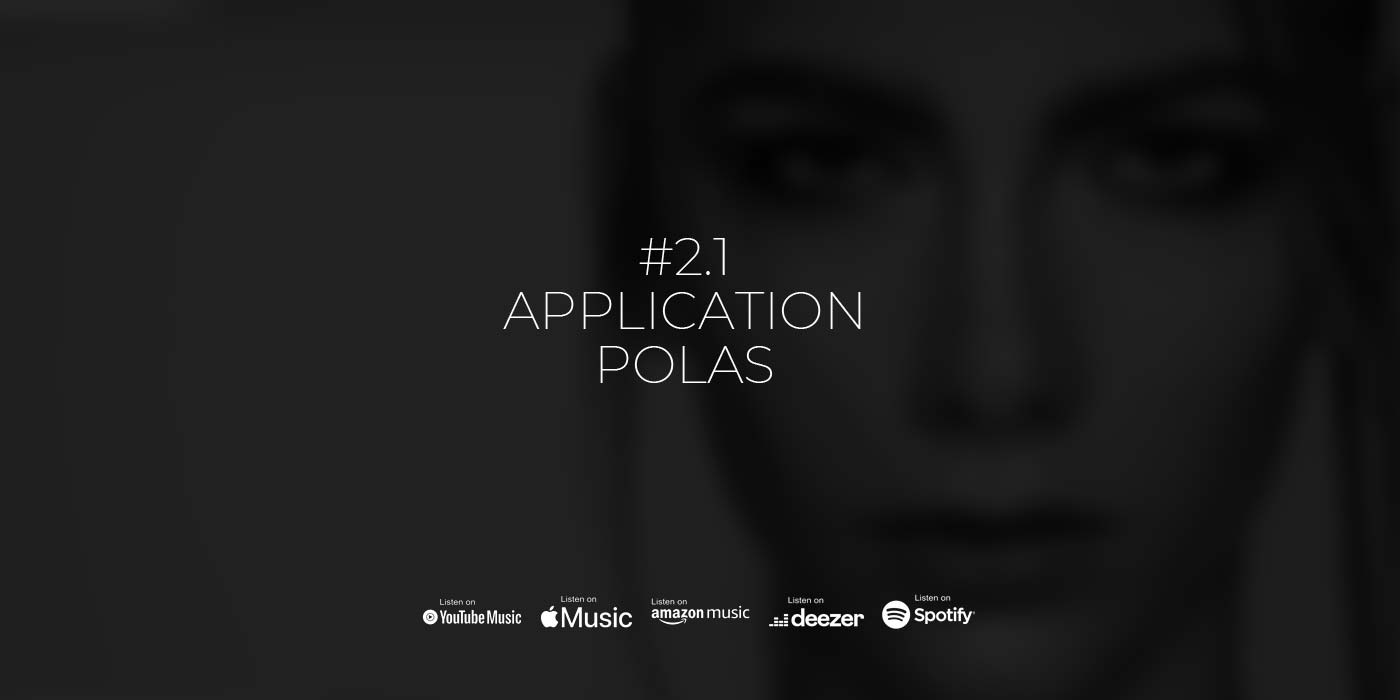 Episode 2.1: Application, how to shoot polas & advantages of a model management
Application – We will walk you through the essential steps to successfully apply to a modeling agency. We'll cover everything from creating the perfect application to capturing natural polaroids and accurate measurements. Our goal is to help you shine in this competitive industry and increase your chances of entering the world of modeling.
Listen for free!
Your learings in this episode!
Have you ever envisioned yourself strutting down the runway or gracing the covers of top magazines as a professional model? Well, in this episode, we've got you covered with all the insider tips you need to turn your dreams into reality. We'll start from the basics, guiding you through the initial steps of applying to a modeling agency, and help you navigate the competitive modeling world with confidence. Large model agencies receive countless applications, but with our guidance, you'll be well-prepared to leave a lasting impression and embark on a successful modeling career.
Feature x CM Models
Your in Germany the next days or weeks? Discover CM Models x Germany Casting Tour 2023.
The Benefits of Model Management Agency Support
Discover the undeniable benefits of having a reputable model management agency supporting your career. A good model management agency not only connects you with skilled photographers to build your portfolio but also assists you in those crucial first steps. With their support, breaking into the industry and exploring modeling opportunities worldwide becomes much easier. From valuable connections to international placements and bookings, a model management agency becomes your pillar of support on your modeling journey.
Mastering the Model Agency Application: Tips and Tricks
Crafting an outstanding application is crucial when applying to a modeling agency. We'll share the do's and don'ts, emphasizing the importance of thorough research and adherence to agency guidelines. Lengthy cover letters and resumes are a thing of the past; model agencies now require concise, straightforward information along with natural polaroid images. Speaking of polaroids, we'll guide you on how to take them yourself, ensuring you present your best self to the agencies. By following these simple steps, you'll make a lasting impression on model scouts and increase your chances of securing that coveted agency representation.
The Significance of Accurate Measurements in Modeling
We'll dive into the world of measurements, a critical aspect for every model's portfolio. Accurate height, bust, waist, and hip measurements are vital for agencies to evaluate your suitability for different assignments. You'll learn how to measure yourself like a pro, ensuring you always have up-to-date and precise measurements at your disposal. Additionally, we'll address the competitive nature of the industry and the occasional rejections models might face. Don't be disheartened by rejection; we'll help you stay motivated and confident, reminding you that every successful model has faced challenges on their path to success.
In this episode, we've gathered all the insights and expertise you need to craft a perfect agency application and kickstart your journey towards a fulfilling modeling career. So, get ready to step into the spotlight and shine as a model, armed with the knowledge and guidance to succeed in the exciting world of fashion and modeling.
https://modelagency.one/wp-content/uploads/2023/07/2.1-application-polas.jpg
700
1400
Trainee
https://modelagency.one/wp-content/uploads/2023/03/logo-icon-model-agency-one-new-york-los-angeles-paris-milan-london-best-agencies.svg
Trainee
2023-07-21 09:26:23
2023-07-21 09:26:45
Episode 2.1: Application, how to shoot polas & advantages of a model management