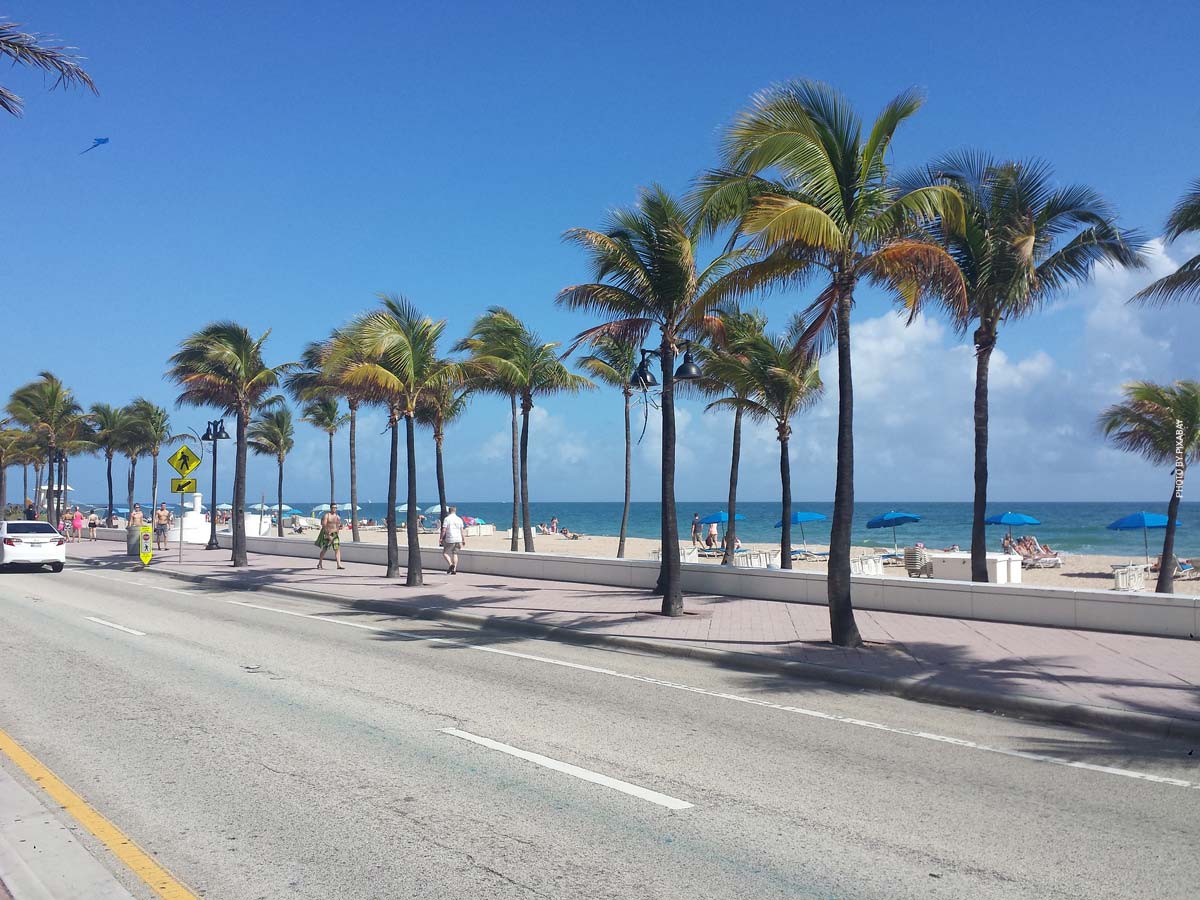 Miami Model Agency: The Best 15 Agencies For Models
Miami Model Agency – Find the best modeling agency in Miami, USA for you! Miami is one of America's favorite places, even for models! The landscape, the sights, the city and the people are awesome. If you go there to become a model, check our agencies list.Model agencies attach importance to punctuality, ambition, and motivation in all model jobs. Together, you achieve high quality, representative results that convince your customers. From the shoot for Europe-wide fashion chains to the cover-shooting for magazines to the flash of a fashion show. Flexibility is standard. They motivate teams and photographers to get the most out of each project. Young talents adapt to different circumstances. The ever-demanded agency of the real power in creativity and planning is however only available with first-class management. Model, product and location! Every single part has to sit perfectly, so you and your team will achieve your desired result with them!
Models in Miami for fashion, shootings as well as campaigns
Here you can find our ranking with the top model agencies in sunny Miami. These agencies guarantee quality products, brands and campaigns, from international commercials to projects in Los Angeles, Chicago, New York and many more. Good modeling agencies in Miami for perfect photo productions & videos – Agencies provide multi-faceted talents for commercials, advertising campaigns, photo shoots and shops. See the top modeling agencies in Miami (USA) here! Do you want to become a model in Miami? You might also like to check model agencies in New York (USA) or Los Angeles (USA).
Learn how to become a model

Feature X CM Models
Miami Map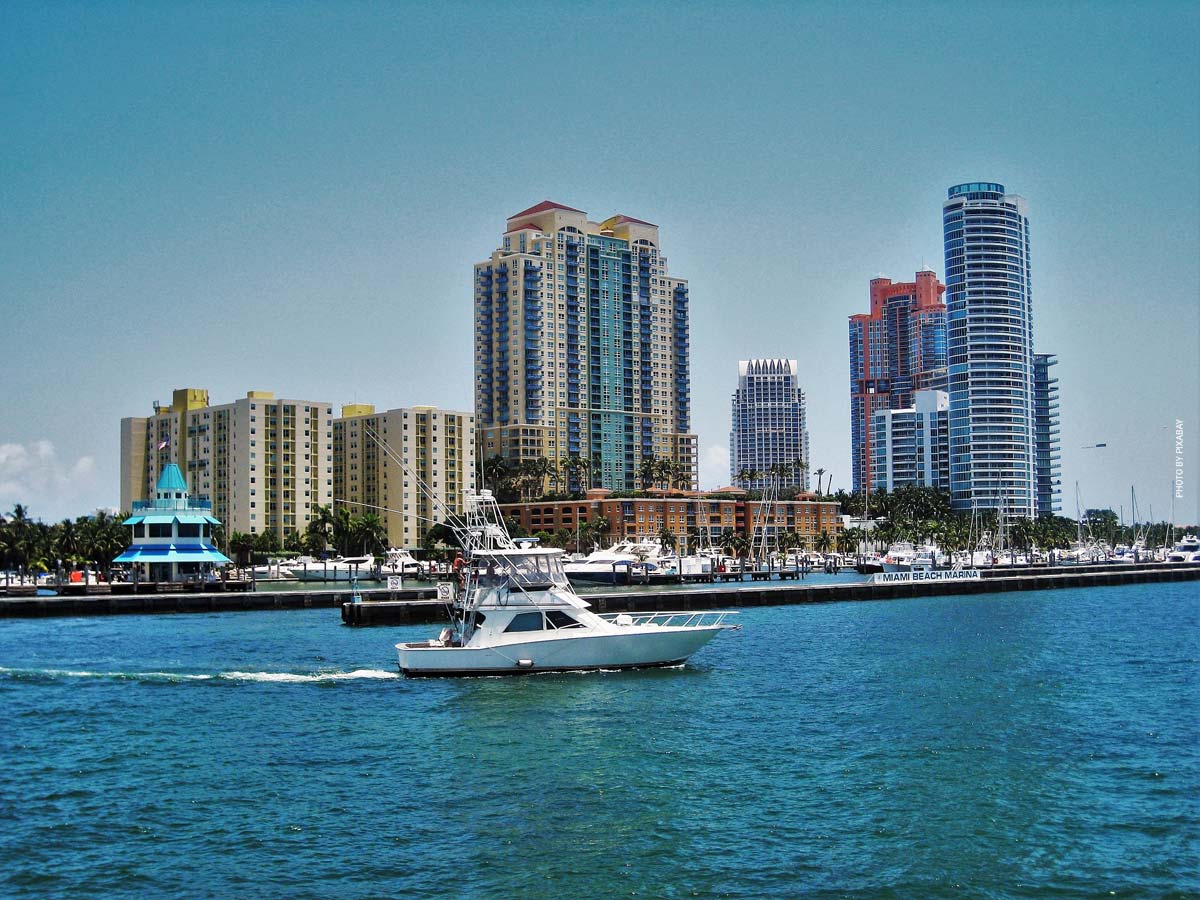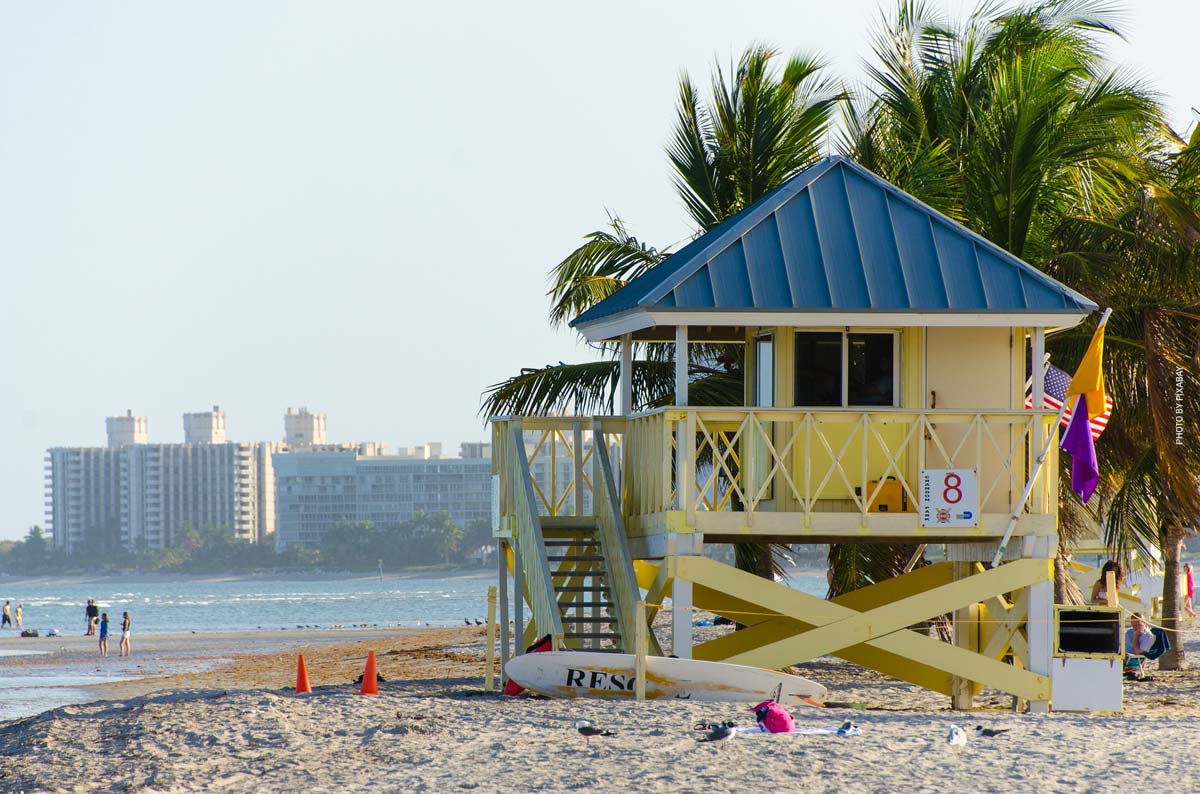 Moving to Miami?
In addition to the best model agencies, we also have some tips for real estate agents to find the perfekt apartment or house in Miami. If you are planning to move to Miami, these agents will help you find a nice apartment in Miami.
Caroline Gleason Management
CGM is a very successful agency. They have great models who are represented in magazines, campaigns and shootings.  They work together with fitness magazines like Fit for Fun or Shape because they have an extra category for fitness models. This agency offers a media room with the latest equipment. TV and Media people are supported by the agency too.
690 Lincoln Road, Suite 301 Miami Beach, FL 33139
Tel. +1 (305) 695-2731
Wilhelmina
Wilhelmina Models is not just based in Miami, they also represent models in New York, Los Angeles, Chicago, London.
1100 West Avenue Suite 326, Miami Beach, FL 33139
Tel. + 1 (305) 672-9344
Next Management
Next Management works with top models which are represented in magazines like Marie Claire, Vogue and Harpers Bazar. You can find Next agencies not only in Miami but also in Los Angeles, New York, Milan, Paris and London.
1688 Meridian Ave, Suite 800, Miami Beach, FL 33139
Tel. + 1 (305) 531 5100
MP Management
MP Management is placed in Miami, Milano, and Paris. In Miami they have beautiful models in the categories women, men and kids. The models have a good body and awesome faces. Over the years Mega Model Management's talent has been seen working with the world's top fashion magazines, designers, catalogs, casting agents, advertising agencies and photographers. They develop and support new faces too.
420 Lincoln Road, Suite 408, Miami Beach FL 33139
Tel. + 1 (305) 672-6342
Elite
Elite was opened 1977 in New York and is one of the best Model agencies worldwide. They represent supermodels like Heidi Klum, Tyra Banks, Gisele Bundchen and Iman.
Next to Miami and New York you also can find agencies in Los Angeles and Toronto.
bmg Models
Bmg models work together with women, men, kids and teens. All of them have a good possibility to start a big career. Teamwork between the model, the agent and the client is very important for the agency. The bmg model agencies surround the whole world, they are for example placed in Asia too.
1000 5th street, suite 200 miami, fl 33139
Tel. + 1 (305) 673-1232
Porsche Models
Porsche Models represents their models for runway shows, catalogs, editorials, fitness and lifestyle prints. They offer models with different looks and help new faces with the business. They have a second agency in New York and other agencies for example in Bankok or Hong Kong.
a1350 E Sunrise Blvd, Suite 107 , Fort Lauderdale FL 33304
Agency@PoscheModels.com
DAS Model Management
DAS Model management is a very professional agency which offers their models good jobs with different possibilities. They have models with special and extraordinary faces who are very talented. They shoot with female and male models. At their blog, you can follow their activities.
2228 Park Ave, 2 Miami Beach.FL.33139
Tel. + 1 (786) 453-2526
Ford Models
Ford Models founded in 1946 by Eileen and Jerry Ford and is one of the best Model agencies. Los Angeles, Chicago, New York, their agencies are placed all over USA but not only there also in Paris and Sao Paulo Ford Models is a well-known agency.
1665 Washington Ave, 3rd Floor, Miami Beach, FLorida 33139
Tel. + 1 (305) 534-7200
MC2 Models
MC2 Model Management was founded in 2004 in NY, Miami, and Tel Aviv. The concept of this company is bringing management in an exclusive environment to enhance the opportunities of those represented.
6 West 14th St,2nd Floor,NY, NY 10011
NYoffice@mc2mm.com
Tel. + 1 (646) 638-3330
The Green Agency
The Green Agency is one of the leading boutique talent and model agency in the Southeast. They represent their models since 1989 in Miami. Their models work together with established brands like Ralph Lauren, H&M or Mercedes Benz. At the blog at their website, they offer Tips, Trends and celebrity interviews.
8325 NE 2nd Ave Suite 215 Miami, FL 33138
Tel. + 1 (305) 532-9225
K2 Models
K2 Models provides high-quality models to the fashion, film and entertainment industry. They work together with Fashion, Media and Development models. All of the models look awesome and have different looks that enable them good job possibilities.
info@k2models.com
Tel. + 1 (860) 514-4634
Shot Agency Management Miami
Shot Agency Management founded in 2014, is a Model and Talent Management Agency in New York and Miami. They are a brand new model and production agency with a fast growth rate.
1000 5th Street Suite 200 Miami Beach, FL 33139
women@shotagencymgt.com
Tel. + 1 (305) 722-7601
Front Management
This agency has what you need. They work together with international models and discover great new faces.  They represent fashion women, men, plus size, children, talents and celebrities. They are connected to good clients and photographers who give the models a chance for great jobs. Some of them are already seen on covers, advertising campaigns and runway shows.
1560 Lenox Avenue Suite 306 Miami Beach, FL 33139
Tel. + 1 (305) 673-2225
Modeling Agencies USA
Find all the cities in the United States or go back to the overview:
United States
.
New in Store ▷ Statement Shirts
https://modelagency.one/wp-content/uploads/2018/08/miami-usa-palms-beach-cars-people-Modeling-Model-Models-Model-Agency-Modeling-Agency-Become-a-Model-Teen-Model-Fashion-Model-Agencies-List-Ranking.jpg
900
1200
Lisa-Marie
/wp-content/uploads/2021/02/mao-model-agency-one-news-model-new-york-los-angeles-usa-london-paris-milan-eu-shanghai-beijing-china.gif
Lisa-Marie
2018-08-20 15:50:12
2022-01-21 12:57:41
Miami Model Agency: The Best 15 Agencies For Models