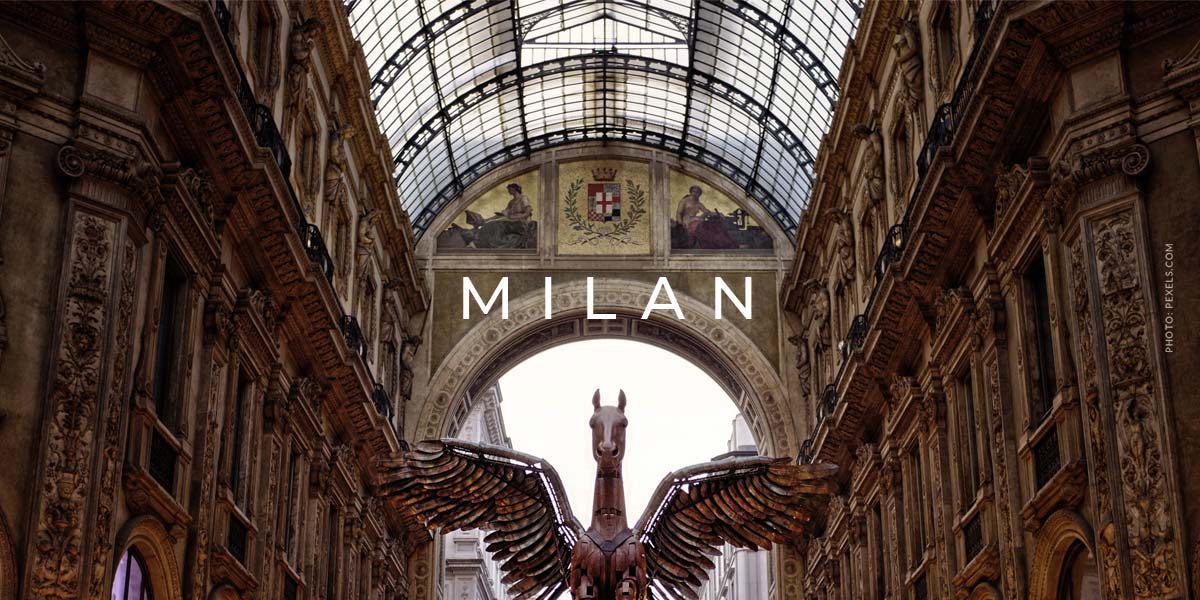 Milan Model Agency: 15 Best Agencies
Milan Model Agency – Find your modeling agency in Milan, Italy. These agencies provide quality photographic projects, from advertising spots for the beauty industry to international projects in other European cities like London, Paris & Co. Good modeling agencies in Milan are perfect for photo shootings & videos: the agencies organize expressive and changeable talents for campaigns, spots, photo shootings and shops. In this article we have selected the best agencies in Milan like Boom, Elite and Indastria Model.
Best model agencies in Milan
Before we explore the list of top model agencies, here are some interesting articles with important tips for you if you want to become a successful model:
Now let's discover Milan's agencies!
Feature x CM Models
Your in Germany the next days or weeks? Discover CM Models x Germany Casting Tour 2023.
Elite Models Milan
Elite Models is one of the leading model agencies in the world. They support famous top models like Cara Delevinge, Kendall Jenner and Cindy Crawford. They are connected to all luxury and established brands which offers the models the possibility to get amazing jobs. Lot´s of them have already worked for magazines like Vogue, Hommes or Garage. Milan, Hong Kong, New York…. the Elite Models agencies surround the whoe world.
Tortona 35 20144 Milano
+39 02 46 75 21
Next Models
NEXT Management is a global modelling agency that connects top talent in fashion and entertainment with leading international brands. Established in New York in 1989, the agency quickly expanded into key markets: London, Paris, Milan, Los Angeles, and Miami. Publications and brands know to look to NEXT for the best new faces and the most established fashion models with global recognition.
40, Via Filippo Turati Milano, Italy 20121
next_artists@nextmodels.com
+39-02-3035021
Do you know "The Model Book"
Listen to 
The Model Book Podcast
for free! Now available on
Apple
, 
Spotify
, 
Amazon
, 
Deezer
and everywhere, where you'll find podcasts. ➡️
Listen now: Model Podcast
Women Milan
A wonderful team and agency, based in Milan and Paris. Both have their own team but work locally strong as well.
Via Savona, 58, 20144 Milano
+39 02 4771 9557
IMG Models
IMG Models is a talent discovery and model management agency. Next to Milan, you can find their agencies in four other world capitals: Paris, New York, London, and Sydney.
They represent Models like Bella Hadid,Gigi Hadid,Kate Moss, Alek Wek, Gisele Bündchen, Miranda Kerr and more.
Corso di Porta Romana 20,20122 Milano
(+39) 02 7274 71
CM Models
International modeling agency working all over Europa and in Paris.
Address by appointment only
Tel. +49 30 398 204 200
I Love Model Management
I Love Models Management is a successful male modelagency. The directors have many experiences in the model business and nurture their models. Armani, Elle and Bulgari are just a few of the brands the models work with.
Via Andrea Appiani 5, 20121 Milano
+39.02.00633530
Indastria Model
This Model agency is based in the heart of Milan. They manage the careers of fashion and commercial models. Edittorial, commecials, fashion shows and advertisig are job possibilities they offer. Their Models have very expressive faces and bodies.
Via Comelico 3, Milano 20135
+39 02 45477546
The Fabrica
This agency focuses on develope new carrers and help the young models to transform into stars.They support them a lot and give them space to grow. The photos at their website look beautiul.
Piazzale L.Cadorna, 10 20123 Milano
+39 02 4210 7213
Tank Agency
The Tank Agency represent a professional model agency. They have so beautiful Models. Go on the website and convince yourself!
16 Via Tortona 20144 Milano Italy
+39 02 83241415
Why Not Model Management
This agency provides men, women and celebrities. They are very professional and their models are often seen at runway shows for established labels for example they walked for Philipp Plein and Fendi.
via Morimondo, 26 20143 Milano
+39 02 485331
The Wall Agency
The Wall Agency is splitted into two seperate managements: The Wall and Wave Management. Wave Management is responsible for the commercial board and the Wall for the image board.
Via Alberto Mario, 26, 20149 Milano MI, Italien
info@wavemanagement.it
+39 02 21118545
Sophie Models
The former herself of Sophie Models worked as a professionel model for seuccessful fashion brands such as Armani, Moncler, Gucci and Prada. Together with a young and experienced team of bookers this agency offers good chances for women and men in the world of modeling.
Via Giuseppe Dezza, 47, 20144 Milano MI
info@sophiemodels.com
+39 02 36696 380
The lab
Models who are supported by the lab agency have many opptions to be an international topmodel one day. They can get jobs for runway shows, magazines or campaigns. The ageny is connected to the best brands in fashion and entertainment.
Via Luigi Cagnola 8 20154 Milano
+39 02 36704840
Boom
BOOM MODELS is a young but still standing as a prominent reality with international success in the modeling industry.They have so beautiful models. They focus on the body and the faces fromthe models.
Corso Lodi 12, 20135 Milano – ITALY
info@boomtheagency.it
+39 02 36723773
Fashion Models Management Milan
Fashion Model Management represents models from all over the world through its worldwide connections. They can provide a constant supply of models to all markets: from Haute Couture shows to editorials, from fashion campaigns to tv commercials and cinema.
Georgenstrasse 68/rgb – 80799 München
info@fashionmodel.it
+39 02 4808 61
Find more
Go back to Europe.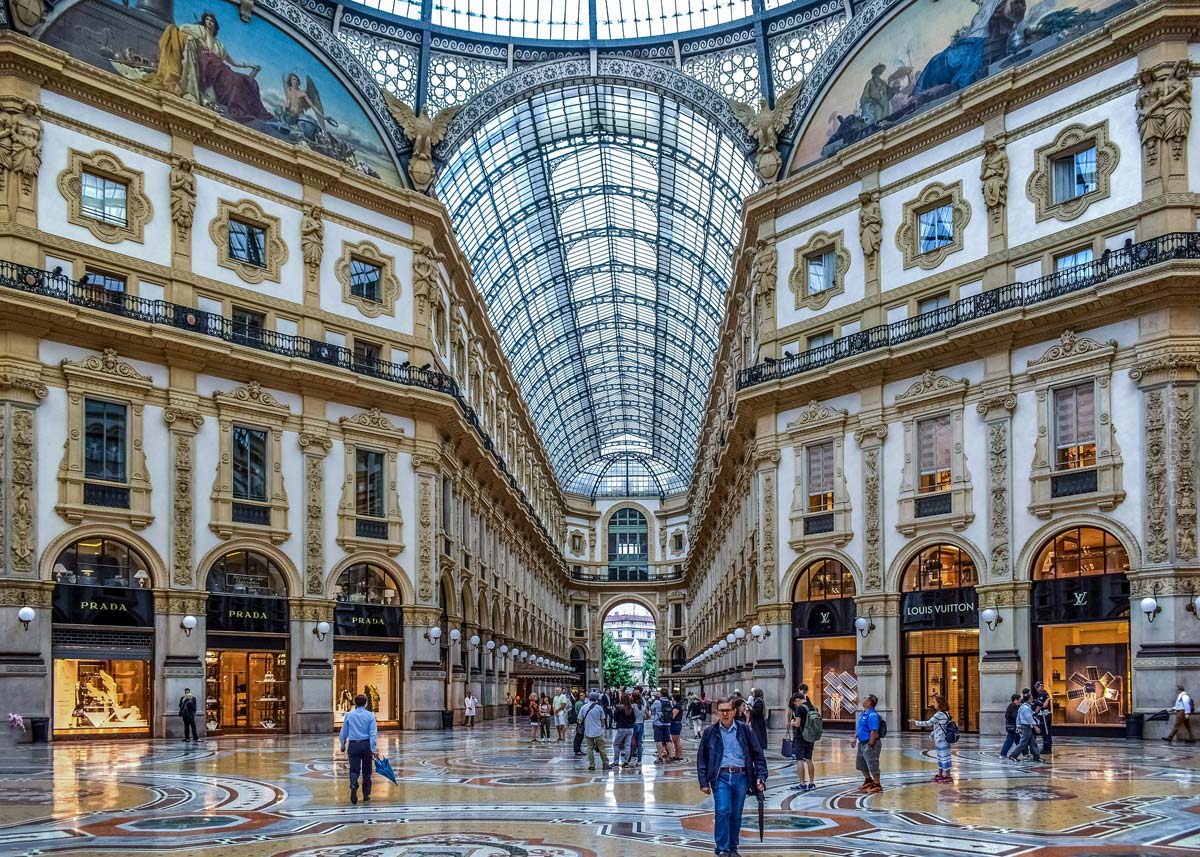 Milan Model Agency
These Milan agencies attach great importance to ambition and punctuality. Together, your agency and you can achieve representative shooting results that convince you and of course your customers, too. Only when the model is paced in their activity their performances in any planned and upcoming photo shooting can excel. Flexible solutions are standard for models, and like in most industries, the customer is king. Professional models can motivate teams and photographers to get the best result out of each project. For this to happen models need to adapt to different situations, though! Product, location, model: Every single part of the job must be accurate, so the client company will achieve the result they want! From photo shootings for international fashion chains to the magazine cover shooting to the great catwalk at a fashion show, at the Fashion Week… nothing is impossible! You would like to become a model in Milan? Maybe you are also interested in agencies in Barcelona (Spain) or Paris (France).
Learn how to become a model
Milan Map
https://modelagency.one/wp-content/uploads/2019/07/milan-mao-2.jpg
600
1200
Trainee
https://modelagency.one/wp-content/uploads/2023/03/logo-icon-model-agency-one-new-york-los-angeles-paris-milan-london-best-agencies.svg
Trainee
2023-03-21 19:20:02
2023-07-31 15:32:44
Milan Model Agency: 15 Best Agencies