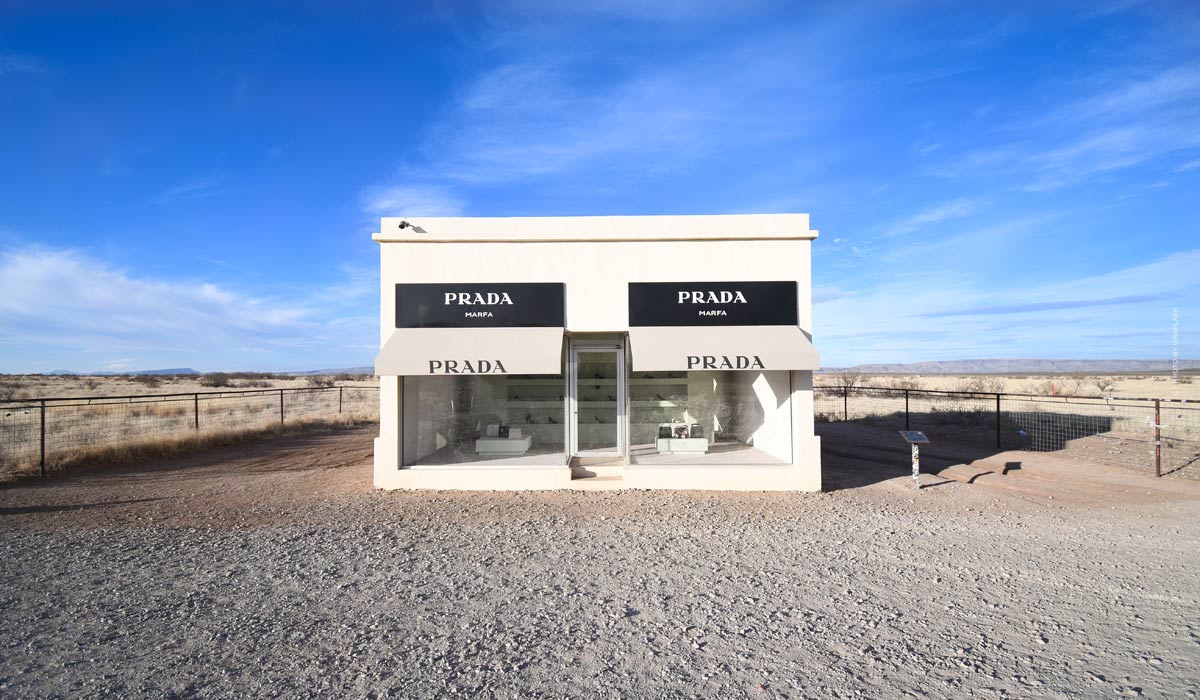 Prada: Double Bag, The Nylon Farm & Leather Gloves
Prada – Bags, clothes, shoes and accessoires. The iconic fashion brand is company known for their leather goods and seated in Mailand, Italy.  The company was founded by Mario Prada and inherited by his granddaughter Miuccia Prada. Pradas leather goods are not only popular in the eyes of adults but the brand has established a great influence on todays young and upgrowing men and women. Social Media Influencers play a big role in making Pradas Nylon Bags being viewed as trendy. Read more about Prada's background story and fashion collections.
Documentary of Prada
The Story of an the Italian Fashion Designer brand. Miuccia Prada, a Italian woman born in Milan is one of the creatives and inherited the company of her grandfather. In 1955 she broke records by presenting the women summer collection titled "the ugly chic". She focuses on making the old new and the old beautiful. Miuccia Prada made "Ugly Chic" became the a trend.
Spring Summer Womenswear Show: Dresses, coats & tops
A visual show presenting Pradas summer collection. Creative director are Muiccia Prada and Raf Simons. Models walking towards screens showing us their design pieces. Not only do we see bags but also dresses, coats and tops. This fashion labels provides many essential goods for women.
Feature x CM Models
Your in Germany the next days or weeks? Discover CM Models x Germany Casting Tour 2023.
Prada Fall Winter Collection: Coloured leather gloves
As previously mentioned, does Prada also have Men's Clothing for Summer and Winter. This is a Video of the Men Fall Winter Collection.  The fashion Label provided many winter coates in dark colours. The leather gloves in different colours were the eye-catchers of this collections. Perfect and suitable for the winter.
Behind the Scenes with Model Freek Iven
Freek Iven takes us along the process of Prada Menswear Fashion Show. From Casting to walking in the Spotlight. Behind what we see in the light, is a lot organization. Taking pictures, going to rehearsals, posing with different outfits – as a model you are always confronted with different situations.
Prada Commercials: Double Bag & The Nylon Farm
Into the details of the workmanship of Pradas Double Bags. These type of videos are not only satisfaction to the eyes but it reveils the how much work goes into the making of these simple but precise bags.
The Nylon Farm – This is short film, showing the production of Pradas iconic Nylon material. The finish products are the Prada Nylon Bags. The Nylon Farm is the place where all the magic happens. The synthetic sheeps are being shaved and their fur processed in the factory.
https://modelagency.one/wp-content/uploads/2020/07/Prada-Fashion-Haute-Couture-Store-Shop.jpg
700
1200
Trainee
https://modelagency.one/wp-content/uploads/2023/03/logo-icon-model-agency-one-new-york-los-angeles-paris-milan-london-best-agencies.svg
Trainee
2021-06-09 15:03:04
2021-09-28 12:13:28
Prada: Double Bag, The Nylon Farm & Leather Gloves