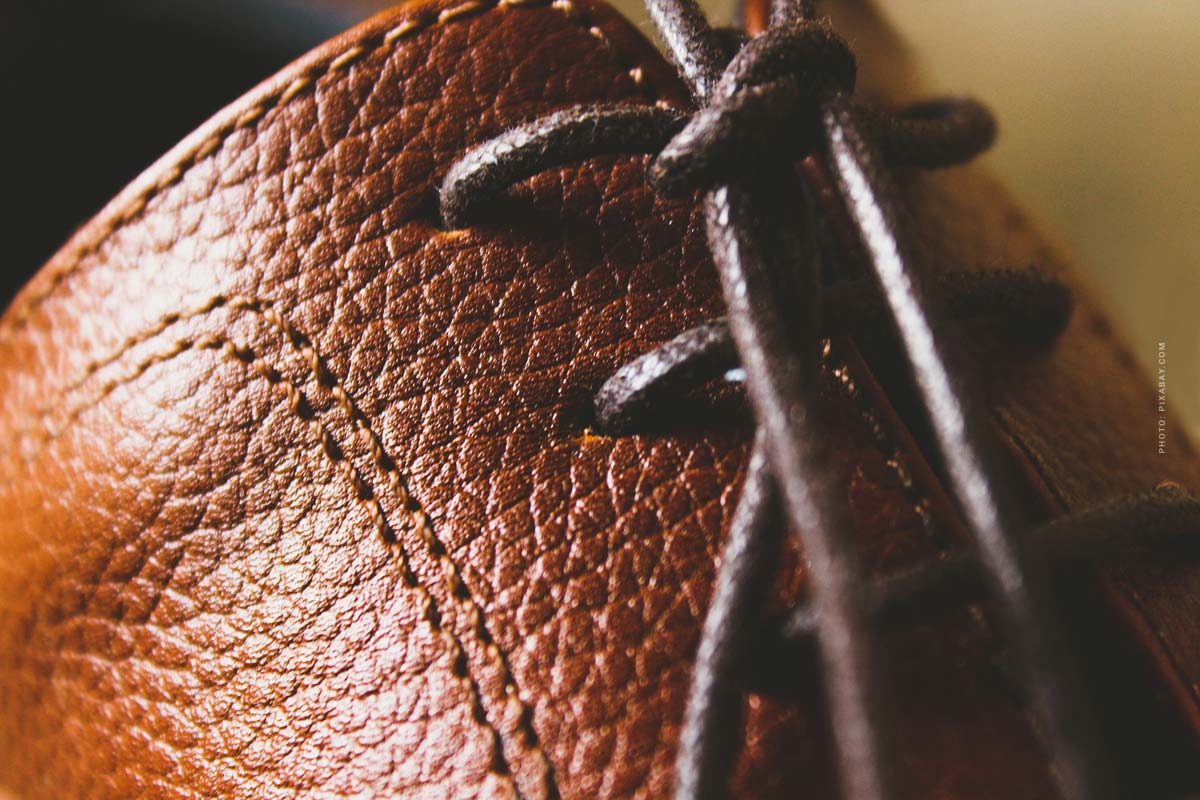 Bottega Veneta: Signature Bags, Boots, Fragrance – Videos of Bottega
Bottega Veneta, one the leading fashion brands, next to big names as Celine, Gucci, Prada, Maison Margiela and Louis Vuitton. Let's review the fashion pieces for women and men, included shows, their flag ship products like bags and meet celebrities Irina Shayk, talking about Bottega Veneta. Founded 1966 in Italy, Vicenza, they moved to Milan, as their new headquater. The company sales more than 1 billion per year. Here is quick few an Bottega Veneta.
Fashion Shows: For Women & Men
First of all, lets see some of the fashion, they are doing right now for women and men. With focus on their bags. You will see some more about
Spring / Summer
Autumn / winter
Cruise Campaign
Fashion: Bags, Fragrance & More
Bags, fragrance & more, let's discover Bottega.
Bags: Bottega Signature, Their Handmade Bags
Did you know, how much work is inside each of Bottega's bags? See how they producse them:
How To Spot A Fake Bag
How to spot a fake Bottega Veneta Stretch Knot clutch?
Bottega Veneta Illusione Fragrance Campaign
The Bottega Veneta Illusione Fragrance Campaign.
Interview
Let's got backstage!
Tomas Maier Interview: In the Studio
Tomas Maier, the creative director of Bottega Veneta.
Daniel Lee, Creative Director at Bottega Veneta: Awarded!
Emma Roberts presents British Designer of The Year Womenswear to Daniel Lee, Creative Director at Bottega Veneta.
Celebrities And Cooperations like Storrer, Irina Shay
Work with partners and you will grow.
Storror x Bottega Veneta
Behind the scenes of the recent Bottega Veneta collaboration.
Bottega is not only doing runway fashion, but also cozy outfits for your home.
More Than Fashion For Outside! Bathrobes
Here is Irina Shayk, talking about her favorites.
Community: Shopping And Favorites
Here are 3 more videos by the community.
Shopping Vlog
Let's go shopping!
Bag Collection
Top 10: Most popular bags
Brands like Bottega Veneta
Want to learn more about high fashion? Here we go:
Gucci
Today, Gucci, the premium luxury brand, is known worldwide and continues to deliver spectacular collections, fashion shows and products. But to achieve and maintain this status, Gucci today makes videos, commercials and other campaigns of the highest quality and execution, with exclusive behind-the-scenes insights into production and creation, as well as interviews with creative directors and celebrities as they try on their unique Gucci looks.
Prada
Bags, clothes, shoes and accessoires. The iconic fashion brand is company known for their leather goods and seated in Mailand, Italy.  The company was founded by Mario Prada and inherited by his granddaughter Miuccia Prada. Pradas leather goods are not only popular in the eyes of adults but the brand has established a great influence on todays young and upgrowing men and women. Social Media Influencers play a big role in making Pradas Nylon Bags being viewed as trendy. Read more about Prada's background story and fashion collections.
https://modelagency.one/wp-content/uploads/2021/09/bottega-veneta-signature-bags-boots-fragrance-videos-bottega-leather-shoe-man-business.jpg
800
1200
M_kinski
https://modelagency.one/wp-content/uploads/2023/03/logo-icon-model-agency-one-new-york-los-angeles-paris-milan-london-best-agencies.svg
M_kinski
2021-09-20 11:34:16
2021-09-20 11:54:55
Bottega Veneta: Signature Bags, Boots, Fragrance – Videos of Bottega