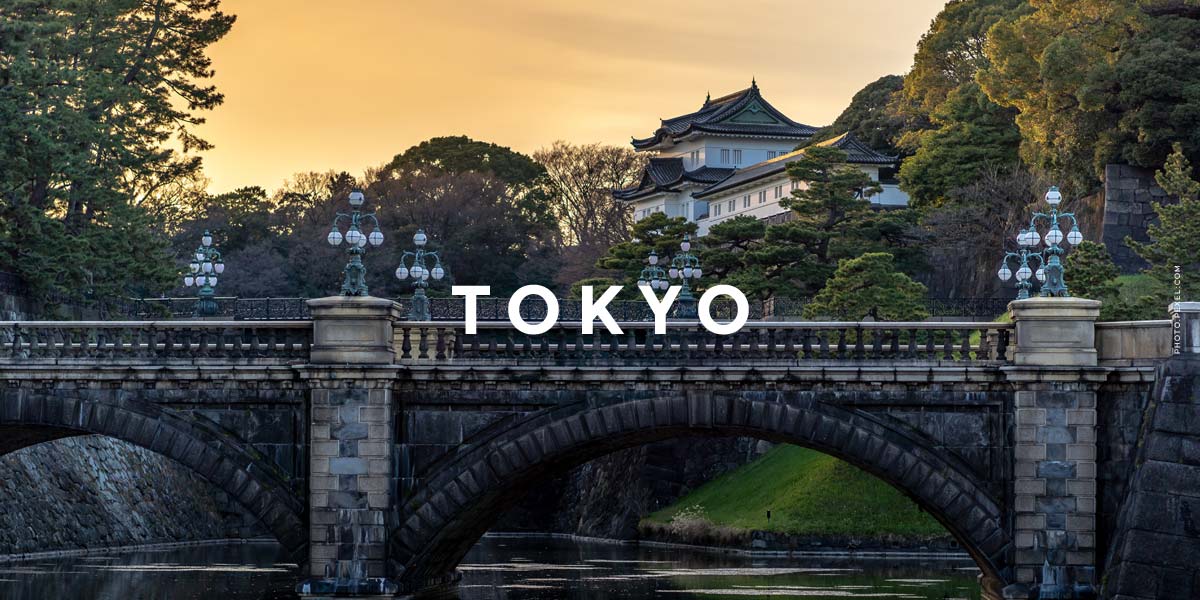 Tokyo Model Agency: The Best Agencies For Models
Tokyo Model Agency – The best modeling agencies address for Tokyo, Japan! These agencies guarantee quality products, brands and campaigns, international commercials for the cosmetics industry, work in Shanghai, Hong Kong, Beijing  and many more. Good modeling agencies in Tokyo, which guarantees reliable partners for perfect photo productions & videos: They organize changeable model for advertising film, advertising campaigns, photo shootings and shops. In this article we have selected the best agencies in Los Angeles like Wilhelmina, Ford Models and a lot more.
Bravo Models
Bravo Models is a good Model agency They shoot woman and man.On the website, you can see that they have many cover and international models.
HILLSIDE TERRACE H-301, 18-17

Sarugakucho, Shibuya-ku

+81 0 3-3463-9090
Wilhelmina Tokyo
Wilhelmina Models is not just based in all fashion capitals like New York, Miami, Los Angeles, Chicago and London. They have more affiliates in USA, Canada, Thailand, Dubai and Japan.
New!
CM Couture
meets Sustainability. The first 100% recycled pieces - out now!
204 3 Chome 4-6 Minami Aoyama, Minato-ku, Tokyo, Japan
+813 0 6804 2229
Satoru Japan
On the website From Satoru Japan can you see that they have many Asian women but they search new faces.
7F 6-12-1 Minami-Aoyama Minato-ku
+81 0 3-5467-2525
Zucca Models Tokyo
Zucca Models only has woman on their website they focus on faces too. They have woman with long and short hair. Zucca Models has many different Models.
Iijima Building 2F, 1-8-7 Tomigaya, Shibuya-ku
+81 (0) 3-3465-5851
Stage Tokyo Model Agency
Stage Tokyo Model Agency Focus on faces which are different. It is a great Agency and very professional.
R&m Blg. #402 3-5-17 Kita-Aoyama, Minato-ku
+81 0 3 54 14 57 11
CDU Models Tokyo
CDU Models has different Models (woman, men, and Asian people) their search new types. CDU Models has a cover on their website from Bazaar, Marie Claire, Elle, her world and more.
Al Bergo Nogizaka 508 9-6-28 Akasaka, Minato-ku
+81 0 3 3402 8445
Exiles Model Management
On the website from Exiles Model Management, you can see that they have only men and they focus on many different people.
6f Maruei Bldg. 1-9-7 Jinnan Shibuya-ku
+81 0 3 6415 6777
Surge Models
Surge Models is a professional company. There are very creative. On the website can you see that they have cover from Vogue, Bazaar, Dior, Givenchy and more. This Model agency is so good.
Model agency Tokyo for campaigns and fashion shoots
Agencies attach great importance to punctuality, ambition and motivation. Together, you can achieve high quality, representative shooting results that convince you and your customers. Everyone knows, only those who are completely satisfied with the job at any time can get their performance in any planned photo shooting. No detail may be omitted at the booking date: Each part of the shoot has to sit perfectly so that your team can achieve your desired result for your project. Flexible solutions are standard for models. They motivate teams to always get the best out of them. From the photo shoot for national fashion houses to the cover shoot for fashion magazines to the catwalk of a fashion show. Models and young talents can adapt to a wide variety of challenges.
Learn how to become a model
In the ranking, we looked at the top agencies in Tokyo. See the top modeling agencies in Hong Kong, Shanghai or all Asian super models here! Go back to Asia and have a look at many other model agencies! If you want to become a model in Tokyo, you might also like model agencies in Seoul (South Korea).
https://modelagency.one/wp-content/uploads/2018/10/model-agency-tokyo-become-a-model-list-brigde-river-house.jpg
600
1200
Lisa-Marie
/wp-content/uploads/2021/02/mao-model-agency-one-news-model-new-york-los-angeles-usa-london-paris-milan-eu-shanghai-beijing-china.gif
Lisa-Marie
2018-10-18 13:31:59
2022-10-12 12:55:44
Tokyo Model Agency: The Best Agencies For Models