Paris Model Agency: Best 27 Agencies for Models
Paris Model Agency – Good agencies for models in Paris (France, EU) stand for perfect photo production & videos: They organize changeable talents for campaigns, shoots and advertising films. The Parisian agencies attach great importance to punctuality, ambition and motivation, especially if you take part in the runway shows of the world's best designers, here in Paris, where Haute Couture and Pret-a-Porter were born. Nowadays all the world known brands are here in the French capital. Together, your agency and you will achieve high-quality results. But first you need to find the perfect agency! The following model agencies provide jobs for quality brands, media, products and campaigns. Get your first modeling contract in Paris!
Best model agencies in Paris
Before we explore the list of top model agencies, here are some interesting articles with important tips for you if you want to become a successful model:
Now let's discover Paris's agencies!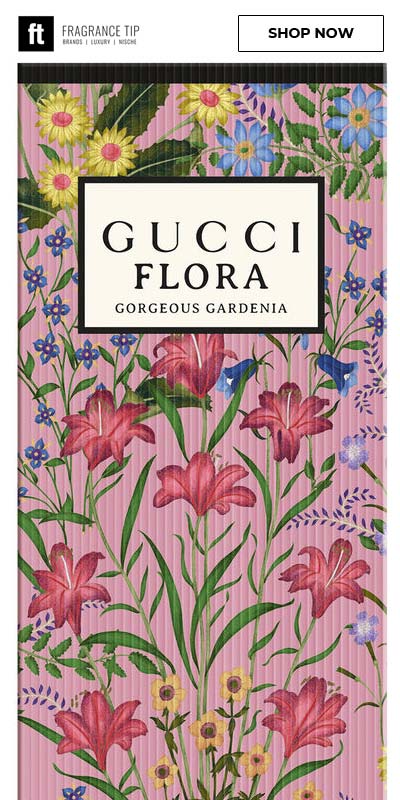 FragranceTip.com | Partner
Elite Models
Elite is the world's leading model management with representations troughout the world. Lots of famous models are under contract with Elite Paris. Many of them already had a cover shooting for Vogue, Numero or Dazed. Wether it's Paris, Hong Kong, New York, Milan, Shanghai… Elite Models agencies surround the whole world.
19 avenue George V, 75008 Paris
+33 1 4044 3222
Supreme Models
Supreme Models is focused on discovering new talents and new faces and help them to start in the big world of modeling. The models have the possibility to work for magazines like Neo 2, Harper's Bazaar or Numero. At runway shows, they work for Luis Vuitton, Miu Miu or Moncler…
3 rue Meyerbeer, 6th Floor, 75009 Paris
+33 177 45 55 10
Cover Paris
Cover Paris is a modeling agency that represents both men and women and focuses on fashion and editorial modeling. The agency works with a range of clients, including designers, fashion houses, and advertising agencies, to provide models for photoshoots, runway shows, and other modeling assignments.
6 Rue Saint-Claude, 75003 Paris, France
Girl Mgmt
This agency has to offer lots of talented, experienced models who have already been on covers of Vogue and ELLE or advertisements of Balenciaga. They are also focusing a lot on diversity.
1 Rue Chabanais, 75002 Paris
+33 9 72 58 30 80
Do you know "The Model Book"
Listen to 
The Model Book Podcast
for free! Now available on
Apple
, 
Spotify
, 
Amazon
, 
Deezer
and everywhere, where you'll find podcasts. ➡️
Listen now: Model Podcast
Karin Models
They have become known as building long lasting careers. Established in Paris in 1978, it is a renowned Agency throughout the world, representing celebrities and models in the different aspects of this profession such as editorial, advertising, commercial and fashion shows.
9 Av. Hoche Immeuble A, 75008 Paris
The Face Models
The Face Models is placed next to the Fontaine Louvois. They have models with different looks and an extra category for New Faces. Famous labels cooperate with the agency. Some of the models already represented fashion from Givenchy or had a cover shooting for Harper's Bazaar.
23 rue d'Antin, 75002 Paris
+ 33 01 76 21 76 30
Next Management
Next Management works with top models represented in magazines like Marie Claire, Vogue and Harper's Bazar. You can find Next agencies not only in Paris but also in Miami, New York, Milan, London, Los Angeles, Montreal and Toronto.
9 Boul. de la Madeleine, Paris, France 75001
+33 01 53 45 13 00
Ford Models
Ford Models was founded in 1946 by Eileen and Jerry Ford and is one of the best model agencies today. Paris is only one of four big cities where Ford Models agencies are located and the only one that solely works with female models. The other three are Los Angeles, Chicago and New York and represent male models as well.
278 Boulevard Saint-Germain, 75007 Paris
+33 144 180 808
IMG Models
IMG Models is an widely known international talent and modeling agency. Apart from their location in Paris you can find IMG Models agencies in five other world capitals: London, New York, Los Angeles, Milan and Sydney.
20 rue de la Baume,7th floor,75008 Paris
+33 1 7305 9696
Viva Models
Viva Models represents noone less than beautiful Alessandra Ambrosio! They are placed in Paris, London and Barcelona and represent a huge variety of models.
15 rue Duphot, 75001 Paris
+33 01 44 55 12 60
Women Management
Women Management is near the Palais Garnier in Paris and it's one of the youngest branches of the network. Toni Garrn – a famous model from Germany – is part of this agency, too.
3 rue Meyerbeer 4th, 5th Floor, 75009, Paris
+33 1 55 35 22 22
Marilyn Models
Marilyn Agency is a prestigious agency for models and celebrities that has been around since 1985. Their Celebrities cover many different categories from fashion to sports to entertainment. The female models are often seen in the Female Magazine as well as on runways.
11, Rue Portefoin 75003 Paris
Women: +33 1 53 29 53 29
Men: +33 1 53 29 53 39
Bananas Models
Banana Models is based in Paris and mostly known for their experience with male models. They are an agency that works with all the established brands: Michael Kors, Gucci, Saint Laurent and Ralph Lauren just to name a few.
9 rue Duphot, 75001 Paris
+33 0 1 40 20 02 03
DNA Model Management
DNA Model Management has a lot of cover shootings for Vogue and other well known magazines. It's an international company with international models.
555 West 25th St, 6th Fl
submission.women@dnamodels.com
Metro Model Management
Metro Model Management shows a strong online presence on Instagram and their website. They are a professional modeling agency with a lot of cover shoots, and international models in their portfolio, too.
info@metromodels.com
+41  76 523 3876
Metropolitan
Metropolitan is a model agency from the 1980s. They have many different models, with focus on interessting faces. Metropolitan models work for big clients like Emporio Armani and Jil Sander.
37bis avenue d'iéna 75116 Paris
+33 1 42 66 87 69
CM Models
International modeling agency working all over Europa and in Paris.
Address by appointment only
New Madison
New Madison is a modeling agency with a long history.  Their models offer different looks, including some extraordinary faces. They are continuouly looking for new promising talents.
10, rue aux our, 75003 Paris
+33 1 44 29 26 36
Mademoiselle Models
Mademoiselle is a people's agency. Their models do lots of shootings, and are campaigning with Armani, Lancome, L'oreal and Elle. They are also frequently seen in editorials and on catwalks worldwide.
4 Rue du Faubourg Saint-Honoré, 75008 Paris
+33 1 44 95 84 51
City Models
This agency is the oldest agency in France. It was founded in 1978 by Louise Despointes. City Models search for "real faces", personalities and models who have something special, who are unique. City Models are connected to all important brands and magazines.
 32rue de Penthièvre, 75008 Paris
01 53 93 33 33
Success Models
Success Models is a male model agency, and on top of that one of the first male model agency in the world. The men work at menswear fashion shows, editorials, advertising films and cosmetics contracts.
11-13 rue des Arquebusiers, 75003  Paris
+33 (0)1 42 78 89 89
Rock Men Models
You can probably guess from the name that Rock Men is a male model agency. To be more precise, they are a boutique agency which offers personalized service. Rock Men is part of the group Models.fr, which owns differents agencies in NY, Paris and Brussels.
6 rue Saint-Claude, 75003 Paris
+33 1 72 74 15 30
Fever Management
Fever model Management is a specialized agency located in the heart of Paris but naturally attuned to the rest of the world.
18 rue du Temple, 75004 Paris
contact@fevermgmt.com
+33 (0)1 87 44 25 00
Le Bureau Booking
One of the many model agencies in Paris is Le Bureau.
30 rue d'aboukir, 75002 Paris
info@lebureaubooking.com
+33 9 61 61 08 14
Eskimo
All of Eskimo, wherever they are, whatever they do, want their agency to be an exciting and rewarding place to be.
Rue de Ponthieu 49, 75008 Paris
irene@eskimo.fr
+39 320 093 0208
MGM Models
models, influencers, and celebrities are in good hands here.
7 rue de la Paix, 75002 Paris
paris@mgm-models.de
+33 649 99 22 76
Titanium Management
Titanium is the top leading 360 degree talent management structure in the fashion industry.
50 Rue D'Aboukir, 75002 Paris
contact@titaniummanagement.com
+33(1)87898541
Find your modeling agency in Paris for fashion shoots
Flexible solutions for individual needs in Paris are standard for models, the customer is king. Professional models can motivate teams to present perfect results. No detail may be omitted on the day of booking: Each part must sit perfectly so that you can reach the result that you want. Professional Models as well as new faces will meet different challenges. Only when your model is satisfied with her work she will be able to recall previous performances and find even more creative ideas for the next shooting or campaign. We've looked at the best agencies in Paris for you. See the top modeling agencies in Paris (France) we found – if you want to become a model in Paris, you might also check out model agencies in Zurich (Switzerland) and Milan (Italy).
Learn how to become a model in Paris
Paris map
The Eiffel Tower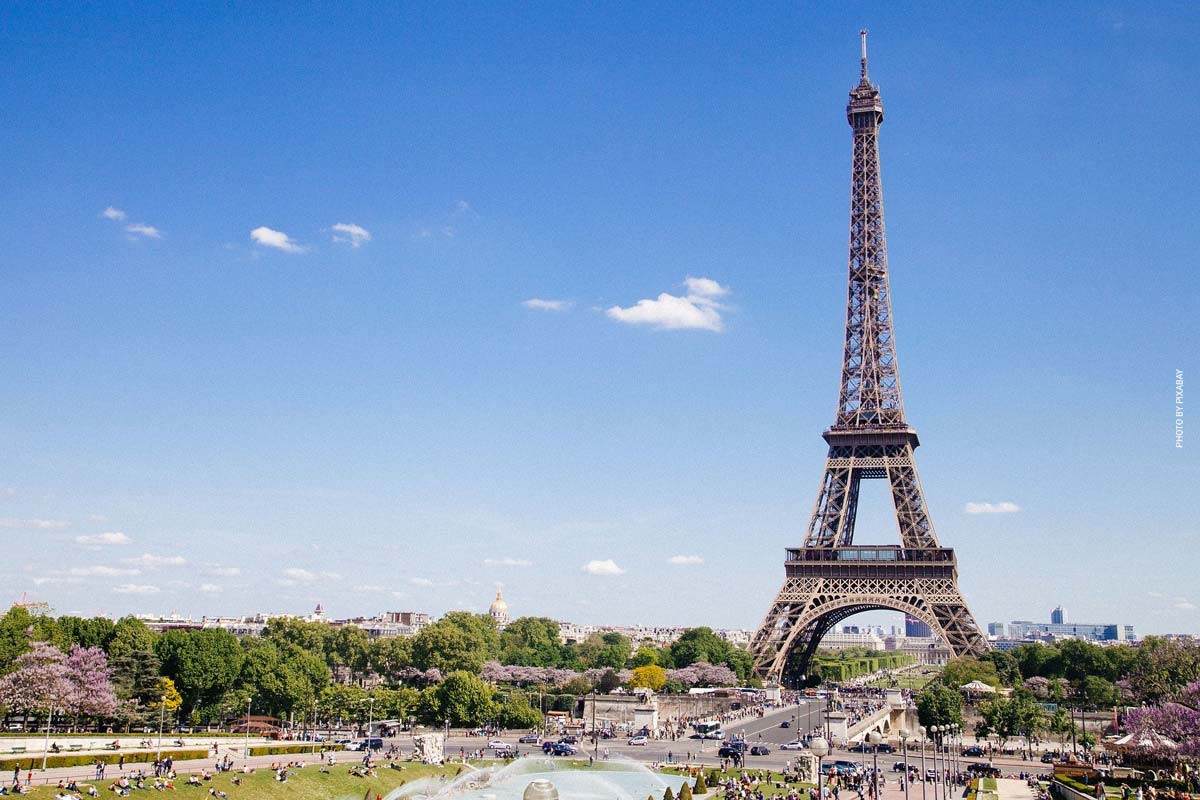 Paris city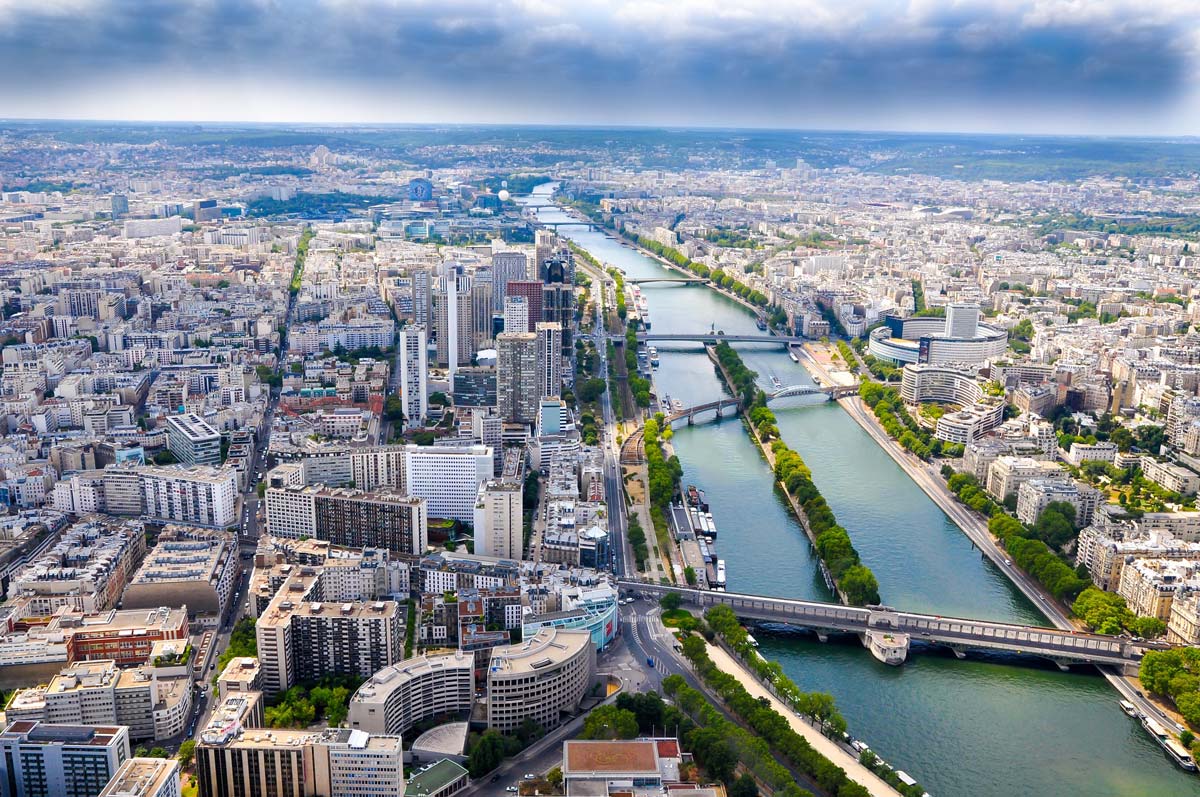 https://modelagency.one/wp-content/uploads/2019/07/paris-mao.jpg
600
1200
Trainee
https://modelagency.one/wp-content/uploads/2023/03/logo-icon-model-agency-one-new-york-los-angeles-paris-milan-london-best-agencies.svg
Trainee
2023-07-19 10:10:32
2023-07-31 16:19:52
Paris Model Agency: Best 27 Agencies for Models