Shenzhen Model Agency: The Best Agencies For Models
Shenzhen Model Agency – The next generation of models in Shenzhen. These modeling agencies guarantee high quality media. From commercials to projects in Shenzhen and much more. Take a look at the top agencies for models in Shenzhen for perfect photoproductions: They organize expressive and multi faceted talents for spots, campaigns, photo shoots and shops. Agencies attach great importance to punctuality, ambition and motivation in all model jobs. Together we reach representative shooting results which convince your team. Young talents can adapt flexibly to different challenges! Flexibility is a must for models. No detail may be neglected on the set. Everything has to be perfect, so you will achieve with them your campaign result for your project! Here you can find our ranking with the best agencies in Shenzhen.
Learn how to become a model
International Model Agency for Photography Campaigns and Fashion Shootings in Shenzhen
Here you have all modeling agencys in Shenzhen ranked in a list. We just scouted the top agencies here for you. If you like to see more of Chinas best model agencies click here: Beijing, Chengdu, Guangzhou, Shanghai or go back to China. By the way check out the top models in Asia.
Now we start with the top list of Shenzhen.
Feature X CM Models
Shenzhen Map
Esse Model Agency
Esse Model Agency is a representation of a professional company on the website. You can see that they have many cover, for example from Lófficlel, Dior, Prada and more.
Model One
Model One is a good Model agency they shoot men and woman. The pictures on their website are very good.
New Face
New Face has a few cover. They have many asian woman and man, but how the name "New Face" say they search New faces and types. This is a very good company.
Top Models
Top Models is a professional model agency. They have international models und many covers on the website. For Example from Bazaar, Laima, Marie Claire and a lot of more.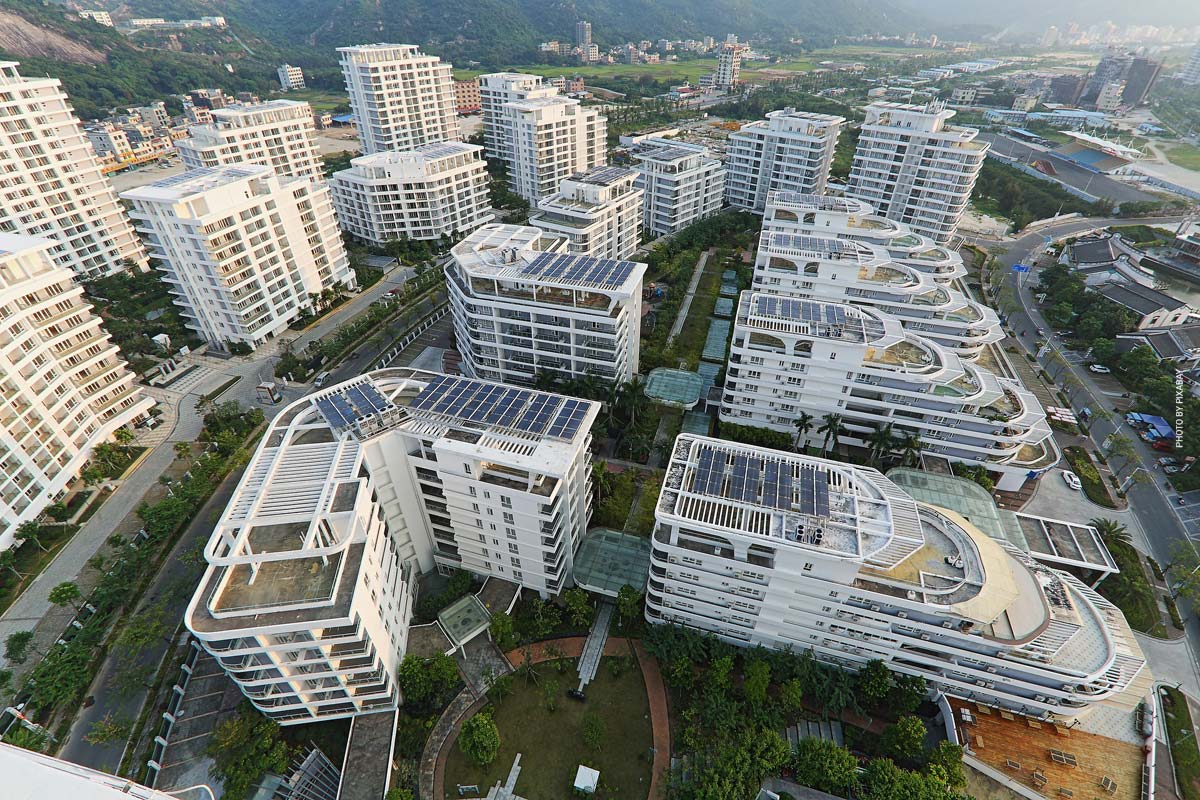 New in Store ▷ Statement Shirts
https://modelagency.one/wp-content/uploads/2019/10/shenzhen-china-asia-skyline-skyscrapers-buildings-modeling-agency-become-a-model-ranking-help-city-metropole-sky-clouds.jpg
742
1200
Lisa-Marie
/wp-content/uploads/2021/02/mao-model-agency-one-news-model-new-york-los-angeles-usa-london-paris-milan-eu-shanghai-beijing-china.gif
Lisa-Marie
2019-10-22 10:12:30
2022-01-21 13:44:59
Shenzhen Model Agency: The Best Agencies For Models