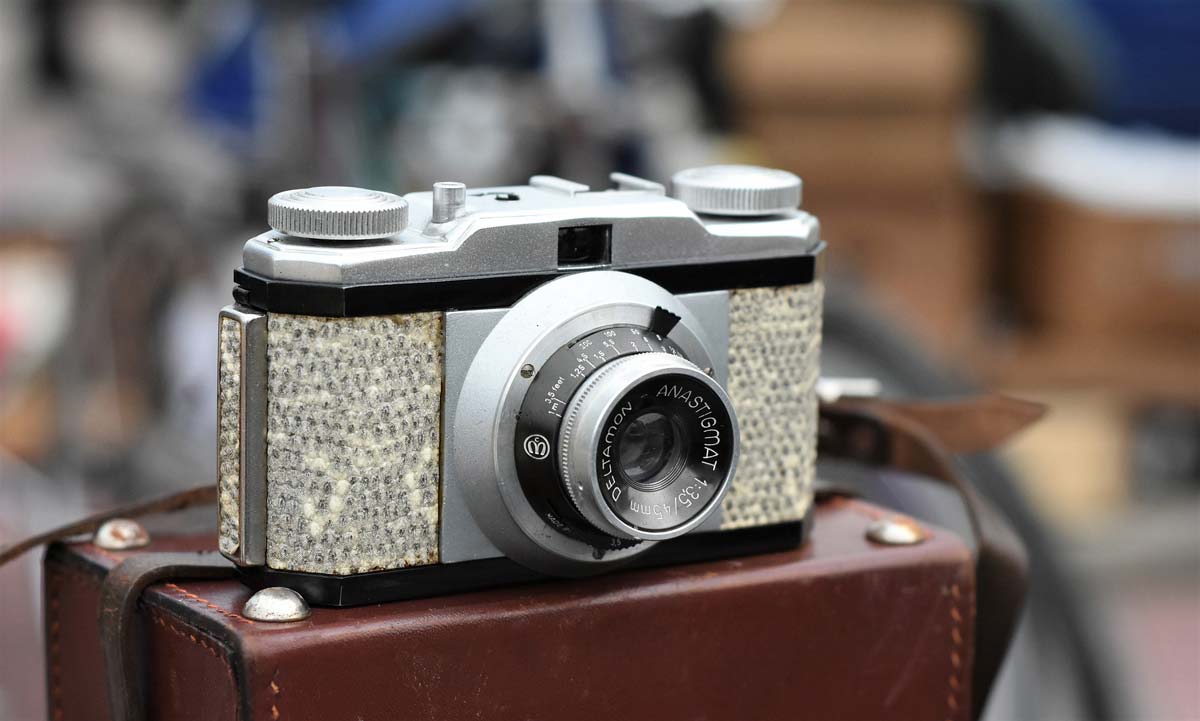 Hermès: Saddle Making, Silk Suits & Runway Show
Hermès – the iconic fashion label which was ones popular for their saddles and extravagant bags . Throughout the years Hermès has expanded their collections and also designs clothing for men and women. This luxury brand provide men with breath taking fragances, suits and cliffs. This Label stands out in the market with their elegant and soothing pieces. Their commercials are embodied with style and creativity.
The Hermès Story
Todays world famous luxury for fashion clothing and bags started as a workshop for leather pieces in Paris. The brand developed very fast and started to sell travelling pieces for high class people. Hermès is now well known for women and men couture fashion collections.
Hermès' extraordinary saddle making
A quick video about the Laurent Goblet's workshop. Goblet's is a saddle maker at Hermès for forty years. In this Video he is showing the process of making Hermès world popular handmade saddles for horses. Goblet is very detailed and passionate about the production of Hermès masterpieces.
Feature x CM Models
Your in Germany the next days or weeks? Discover CM Models x Germany Casting Tour 2023.
Hermès Summit Silk Commercial: black silk suits & ties
Men in suits, ties and scarves performing on the ski slope. With this performance Hermès male models present the design pieces by with dances on skis. Black silks suits and white shirts sking down in white snow- magical.
Women's Spring-Summer 2021 runway show: soft fabrics & spring colours
The Spring-Summer Collection is marked with soft fabrics and spring colours for women. Hermès runway was brightened with colours like beige, red and black. Jumpsuits, skirts and summer coates for colder days were also not missing. Hermès covered all essential pieces for summer and springs outfits
Hermès Perfume new fragrance for men: warm, sensual & metallic
The first perfume embodies the man of this time. This is the first major fragence for men in years. Christine Nagel describes the smell as warm, sensual and metallic – just as the modern man of today
Interview with Gullaume De Seyne: Inside Hermès
A family member of Hermès explains the brands significance. In this Video Gullaume De Seyne, Executive Vice President of Hermès goes into the details of the brands fabrics. He emphasizes on Hermès Quality and Integrity, which has not change throughout the years.
Brands like Hermès
Want to learn more about high fashion? Here we go:
Louis Vuitton
Exciting catwalks, famous supermodels and creative commercials. Louis Vuitton is a French brand in a class of its own, with a long history and lots of success. Besides handbags, the French luxury label is now also known for its sneakers, clothing and accessories. But what makes a Louis Vuitton fashion show so unique? Which models have been in front of the camera for the brand? This and more you will find out.
Prada
Prada not only inspires with high-quality collections, looks and outfits, but also in unique campaigns and commercials Prada proves its creativity, innovation and transformation. Not only the collections of the exclusive fashion label are presented at extraordinary fashion shows, but also many other looks and accessories are presented in witty and outstanding commercials as well as campaigns or interviews and thus achieve more and more attention for your label.
https://modelagency.one/wp-content/uploads/2021/06/hermes-haute-couture-paris-brand-videos-camera-retro-new-styles-outfits-photo-photography.jpg
721
1200
Trainee
https://modelagency.one/wp-content/uploads/2023/03/logo-icon-model-agency-one-new-york-los-angeles-paris-milan-london-best-agencies.svg
Trainee
2021-06-09 15:06:43
2021-09-28 12:12:09
Hermès: Saddle Making, Silk Suits & Runway Show