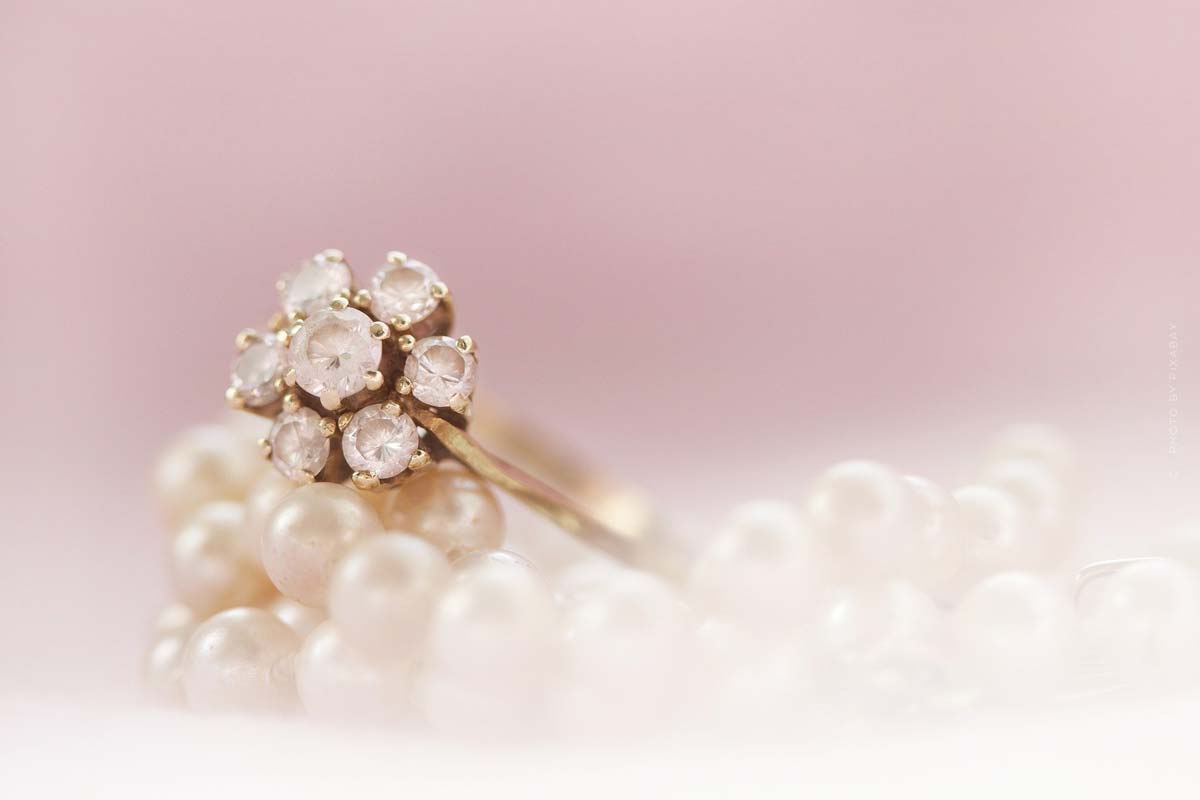 Bulgari: Terrae Essence, Jewelry & Bags
Bvlgari – It is celebrated by the decadent and colorful designs that wrap a woman's wrist like a snake, sparkling with the most exquisite gems in the world – but Bulgari is much more than a jewelry brand. Founded in 1884 in Rome, the House is known for its capacity to adjust to its time, providing jewelry for the biggest stars and red carpet events in the world, and also for the new generation of working women who emerged after the second world war.
Fashion Shows: For Woman & Men
Multifaceted. Magnificent. Maximized. – Bvlgari Fashion Shows
Spring / Summer
Go hand in hand with Blanca Padilla as she embraces every element of Bvlgari's sublime Serpenti S/S  launch.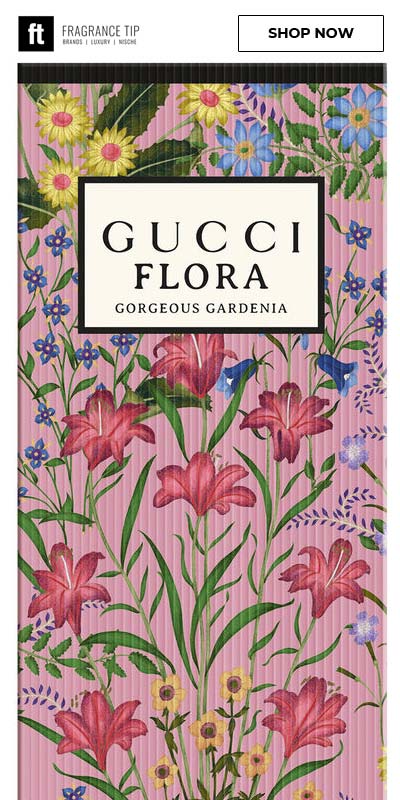 FragranceTip.com | Partner
Fall / Winter
An encapsulation of jewellery inspiration and Leather Goods artistry devoted to a modern lifestyle, the new collection leads Serpenti into a Maxi Glam dimension of playful sophistication and trailblazing flair.
Bvlgari Metamorphosis – Design
The Maison continues its support of the arts with 'Metamorphosis' — a special exhibition at both the Gallery of Modern Art (GAM) and the Bvlgari Hotel in Milan
Fashion: Fragrance & Jewelry
Bvlgari is famous for its glamorous gemstone jewelry, luxury watches, perfumes and leather goods.
Man Terrae Essence
Journey into the heart of Tuscany where Bvlgari Parfums reveals Bvlgari Man Terrae Essence.
High Jewelry Collection
Bvlgari presents its most exquisite High Jewelry collection to date. More than the launch of unparalleled works of jewelry craft, this is a resplendent celebration of rebirth.
THE B.ZERO1 COLLECTION
Jewelry and more!
Interview: Creative Director & Nick Batemann
Creative Director and Nick Batemann
Lucia Silvestri – Creative Director
Join Lucia Silvestri in her office in the Rome headquarters of Bulgari as she returns to her gem-filled office post lockdown to show us how she chooses gemstones and reveals precious one-of-a-kind high jewellery creations.
Interview with Nick Bateman
Discover Bvlgari Man Wood Essence ambassador interview during his shooting in Dubai.
Celebrties & Collaboration: Zendaya & Steve Aoki
Celebrities and Designers are working together.
Magnifica Brand Campaign
Emboldened by the Colosseum-inspired contours of the B.zero1 collection, Zendaya and Lisa boldly pursue their dreams. Discover more now.
Bvlgari x Steve Aoki
Bvlgari and Steve Aoki have decided to combine their values and their taste for celebration by developing an iconic and festive watch reflecting their own nature: Bvlgari Aluminium Steve Aoki special edition.
Community: Bag Collection & Shopping Haul
Bag Collection
Shopping Haul
Brands like Bvlgari
Want to learn more about high fashion? Here we go:
Gucci
Today, Gucci, the premium luxury brand, is known worldwide and continues to deliver spectacular collections, fashion shows and products. But to achieve and maintain this status, Gucci today makes videos, commercials and other campaigns of the highest quality and execution, with exclusive behind-the-scenes insights into production and creation, as well as interviews with creative directors and celebrities as they try on their unique Gucci looks.
Dior
Class, elegance, creativity and much more distinguishes the fashion label Dior. For years, Dior has been considered a luxury brand and deserves this, because Dior always convinces with creative designs, collections and exciting runway shows. From fashion to accessories such as jewellery and bags, everything at Dior is available in high quality and excellent finishes. So now you can get an excellent insight into the latest shows, products and backgrounds of the Dior brand.
https://modelagency.one/wp-content/uploads/2021/10/Bulgari-parfum-jewelry-bag-ring-pink-white.jpg
800
1200
Trainee
https://modelagency.one/wp-content/uploads/2023/03/logo-icon-model-agency-one-new-york-los-angeles-paris-milan-london-best-agencies.svg
Trainee
2021-10-13 05:33:45
2021-10-07 16:34:50
Bulgari: Terrae Essence, Jewelry & Bags