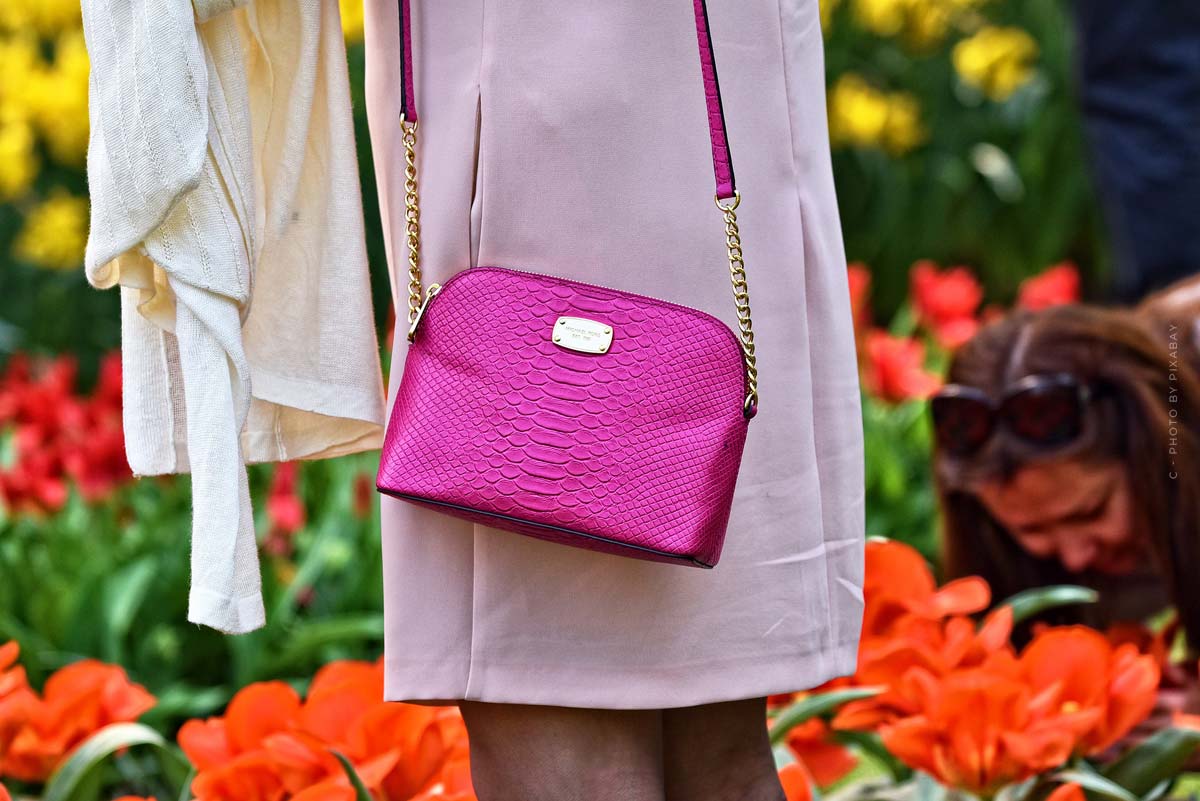 Jaquemus: Le Chiquito Bag, Bucket Hat & Gigi Hadid Hair Flip
Jaquemus – Influencers, supermodels and world stars like Gigi Hadid, Celine Dion, Kylie Jenner and Kourtney Kardashian love the French fashion designer. The credo of the designer, Simon Porte Jacquemus: "Spontaneity instead of strategy", quickly made the fashion label one of the most successful luxury brands and fashion companies in Paris. The combination of qualitative minimalism, rebellious design, asymmetrical silhouettes and unexpected sex appeal in lots of good mood colors finds big fans worldwide. Especially the chic mini bags go viral again and again. In this article
Fashion Shows: For Woman & Men
Jaquemus designs wearable fashion at affordable prices, for a cosmopolitan generation with a penchant for extravagance. The brand stands for a minimalist style, which is reflected in the new collections. In the following videos, the new spring/summer and fall/winter collections is presented.
Spring / Summer
The dreamiest runway!
Feature x CM Models
Your in Germany the next days or weeks? Discover CM Models x Germany Casting Tour 2023.
Fall / Winter
Look at the diversity in this show!
Campaign – La Bomba
Fashion: Le Chiquito Bag
All woman love the bags of Jacquemus!
How to spot fake Jacquemus le chiquito bag
Interview: The Backseat & Making Pizza
The Backseat Interview
He talks about his attitude to the fashion show – "keep it positive".
Make Pizza with Jacquemus
Sharing his first ever attempt at the classically cosy recipe, the French designer has every step to make staying home as tasty as Rome. Buon appetito !
Celebrities & Collaboration: Gigi Hadid & Swarovski
Jacquemus is working with many top models and well-known designer.
Gigi Hadid at Jacquemus Runway
Catwalk moment and "hair flip" of Gigi Hadid in the luxury white dress.
Jaquemus x Swarovski
Jaquemus has chosen Swarovski for a special collaboration this season.
Community: What´s in my bag & bag collcetion
Let´s have a look at the community!
What´s in my bag
Bag Collection
Brands like Jacquemus
Want to learn more about high fashion? Here we go:
Chanel
The luxury brand Chanel can do everything. And she regularly proves this in her current fashion shows and commercials. The brand and the team behind it look back on a long history and a great deal of success. Here you can now find the best catwalks and commercials. You will also get an exclusive look behind the scenes and learn a lot about the founder Coco Chanel and the later creative director of the company Karl Lagerfeld.
Gucci
Today, Gucci, the premium luxury brand, is known worldwide and continues to deliver spectacular collections, fashion shows and products. But to achieve and maintain this status, Gucci today makes videos, commercials and other campaigns of the highest quality and execution, with exclusive behind-the-scenes insights into production and creation, as well as interviews with creative directors and celebrities as they try on their unique Gucci looks.
https://modelagency.one/wp-content/uploads/2021/09/Jacquemus-le-chiquito-bag-bucket-hat-bag-pink-woman-flower.jpg
801
1200
Trainee
https://modelagency.one/wp-content/uploads/2023/03/logo-icon-model-agency-one-new-york-los-angeles-paris-milan-london-best-agencies.svg
Trainee
2021-10-05 05:28:07
2021-09-30 15:29:13
Jaquemus: Le Chiquito Bag, Bucket Hat & Gigi Hadid Hair Flip