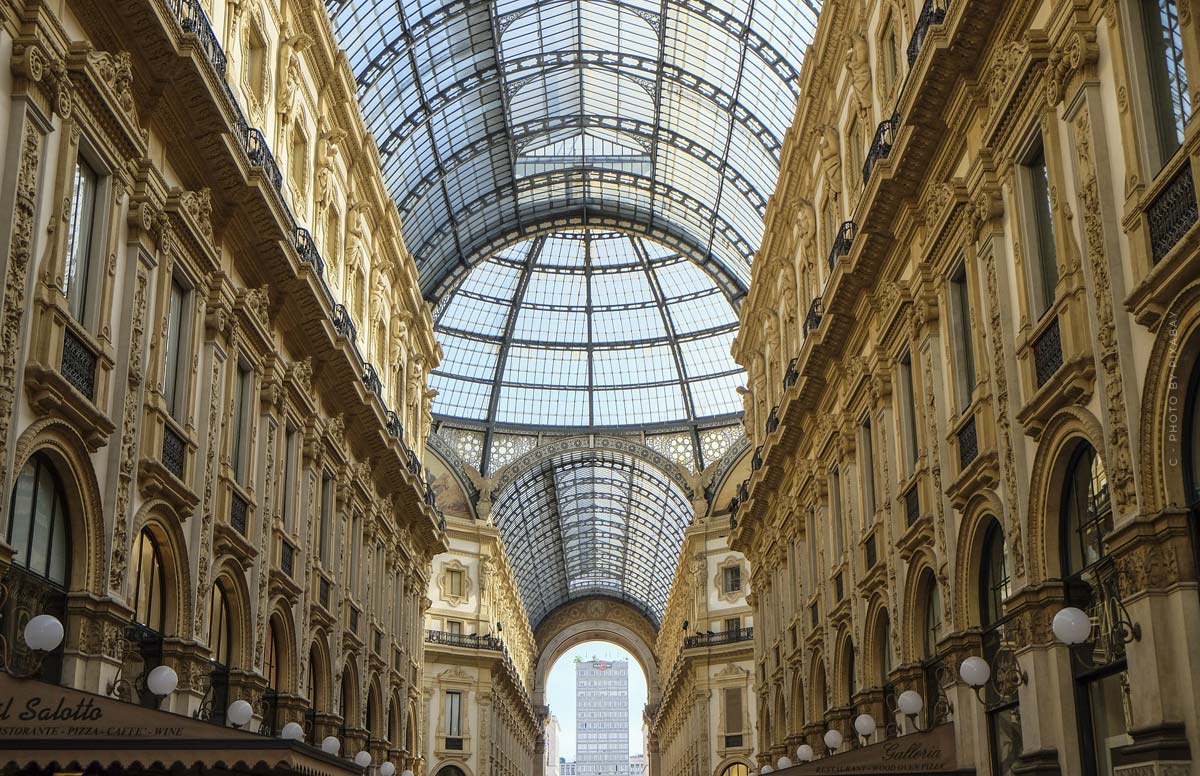 Milan Casting Calls: Advices, Experience, Casting Agencys
Milan Casting -The first thing is charisma. It is what makes a model. Charisma is in turn expressed in many facets that are important for the job of a model. Positive nature is one of them, friendly demeanor, good mood and of course a smile, even after a long, exhausting shooting day. In big cities like Milan, Paris and London there are 5 or 6 castings a day. This means stress, especially when a model is in big cities like Milan, London, Paris or even New York for the first time. It is even more extreme in Asian megametropolises like Shanghai, Beijing or Seoul. Milan is a Must-Have destination if you want to be at the top of the modeling world or if you want to become a model.
Milan Casting: Experience of a Model
The fashion metropolis of Milan offers many international models an incredible starting platform. Jobs in Milan range from Fendi to Gucci and here newer models often get a chance to work with big names. Between the famous landmarks, you often discover familiar faces in Milano, because the city is a real hotspot for celebrities. Every year the city inspires with the Milan Fashion Week and sets new trends in the fashion world.
Casting Day in Milan: Exclusive  Tips
Among the "mighty 4", Milan is considered the fashion capital. No other city is as creative and experimental with fashion as Milan. Once you've worked in the modeling world in Milan, you can be sure that Paris and New York will be even easier. Here, it's a matter of jumping from casting to casting and angling for the best jobs in the world. Whoever manages to walk at Milan Fashion Week has earned a little crown.
Feature x CM Models
Your in Germany the next days or weeks? Discover CM Models x Germany Casting Tour 2023.
Man reports on his experience
ost successful models never intended to become models. And never imagined they would. Were discovered where they would never have expected it. In the middle of the street, in the department store, in the subway or even on the Internet. There are a lot of casting shows to which you have to go even as an experienced model or to become a model.
Casting Call!
Who actually does casting? Read more about our: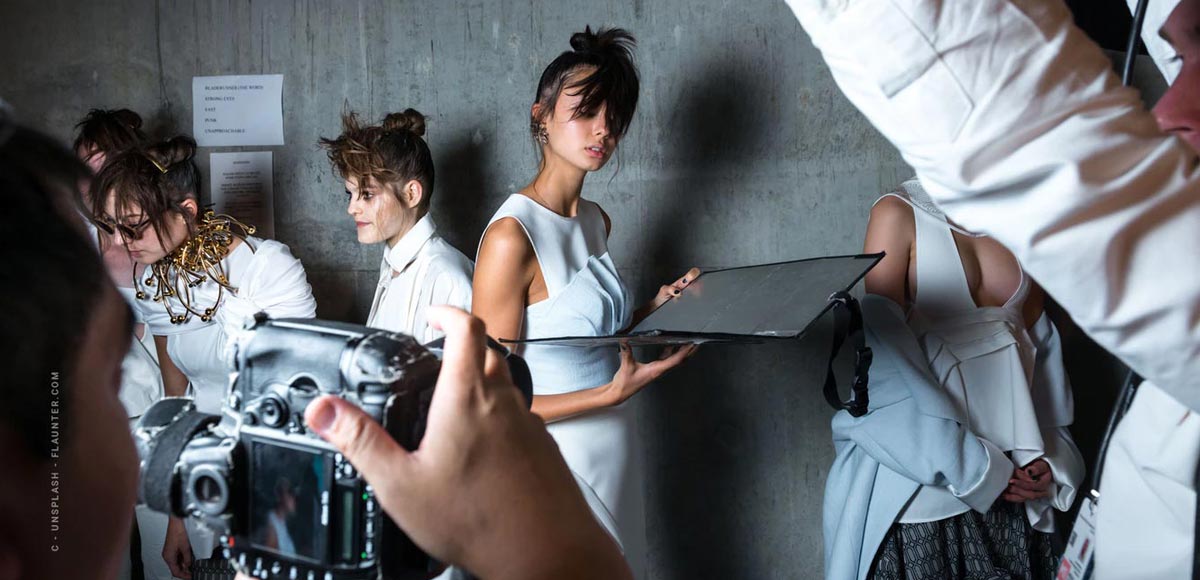 https://modelagency.one/wp-content/uploads/2019/07/mailand-gebaude-architektur-2.jpg
776
1200
Trainee
https://modelagency.one/wp-content/uploads/2023/03/logo-icon-model-agency-one-new-york-los-angeles-paris-milan-london-best-agencies.svg
Trainee
2022-02-02 16:25:00
2022-02-02 16:52:17
Milan Casting Calls: Advices, Experience, Casting Agencys