Den Haag. The Top 3 Agencies
Den Haag is a little city in the Netherlands if you want to become a model in Den Haag you should also check modeling agencies in cities, bigger cities, in Netherlands like Amsterdam. But no matter where you start their requirements are always the same, just the competition is not as big as in bigger cities but the chance to become an international fashion model is getting smaller with the size of the town. Still, you should take a look at the agencies listed below and start your model career today. text
Model Agencies for Fashion, Commercial and Catwalk Models in Den Haag
Do you like to become a model in Den Haag? Maybe you also like to take a look at these cities nearby like Amsterdam (Netherlands) and Paris (France).
it's me Management
its'me was founded in 2010 under the name Dune Agency. It is a small but strong agency in Den Haag and takes care of new faces and establishes fashion models.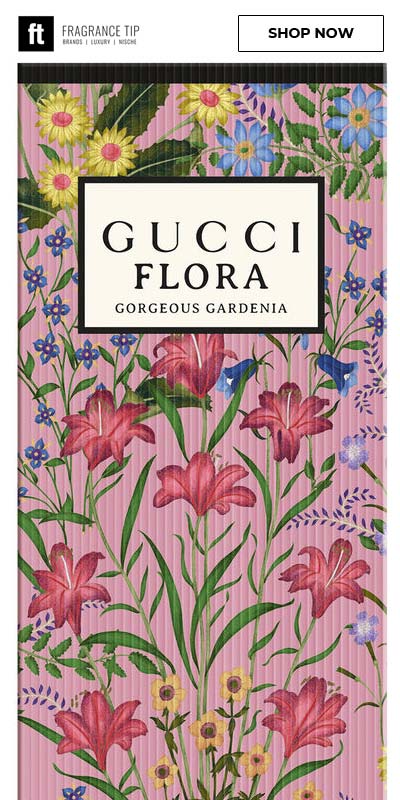 FragranceTip.com | Partner
EvD Agency
EvD agency is a model agency which works with clients worldwide. And got a real big roaster and many divisions, from men and women to pregnant and real families diviso, EvD Agency got it all.
Human Models
Human Models is a model agency which was founded in 2007 by Sarah Walter and is high fashion and commercial orientated.
If you want to see more agencies, check other agencies in the Netherlands.
https://modelagency.one/wp-content/uploads/2023/03/logo-icon-model-agency-one-new-york-los-angeles-paris-milan-london-best-agencies.svg
0
0
Trainee
https://modelagency.one/wp-content/uploads/2023/03/logo-icon-model-agency-one-new-york-los-angeles-paris-milan-london-best-agencies.svg
Trainee
2016-11-21 14:44:00
2020-11-11 11:24:07
Den Haag. The Top 3 Agencies