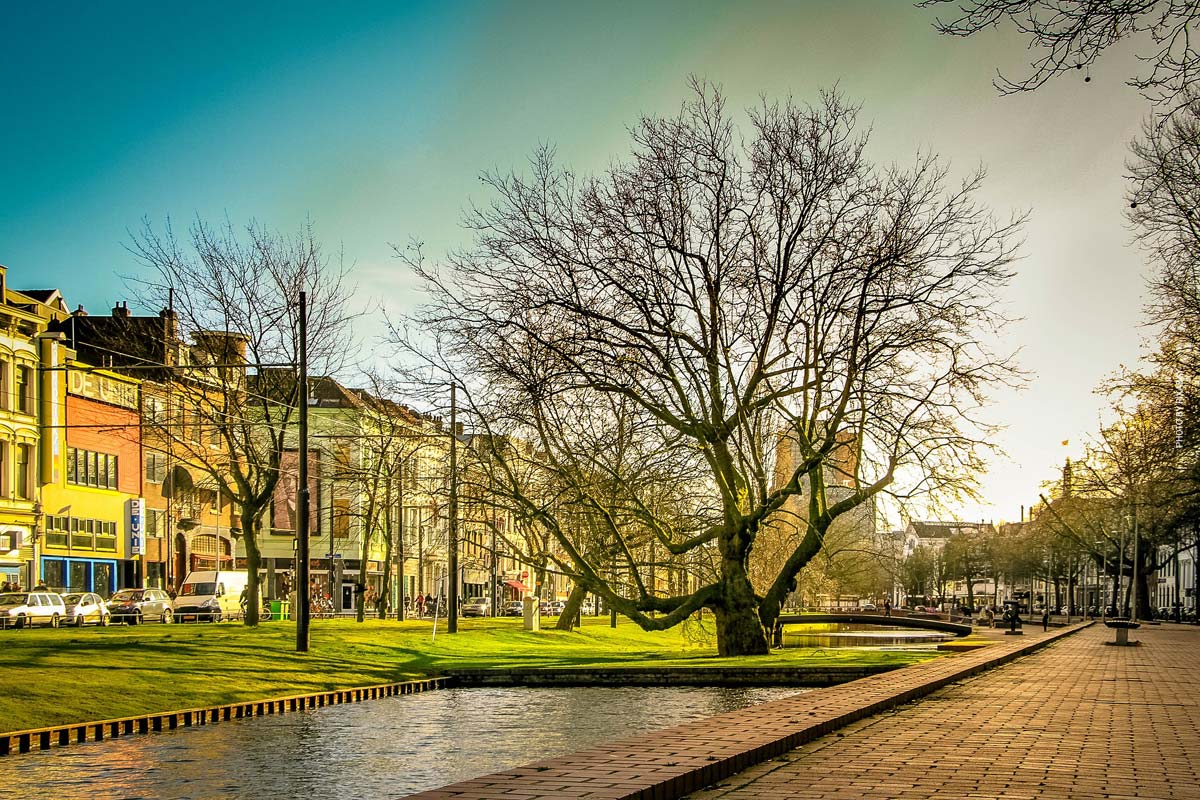 Rotterdam: The 2 Best Agencies for Men And Women
Rotterdam is a city in South Holland and is one of the most famous cities next to Amsterdam. In Rotterdam you will find some good model agencies but even though you should also check agencies in cities which are close to having the opportunity, to experience a bigger market and get more clients and jobs. Most of the good agencies will take care of your placements in other countries, but if not don't fear to check other countries too. As a model you will travel, no matter in which country your agency is.
Top Model Agencies for Editorials, Shootings or Catwalk
Do you like to become a model in Rotterdam? Maybe you also like to take a look at these cities nearby like Amsterdam (Netherlands).
Map Rotterdam
Feature x CM Models
Your in Germany the next days or weeks? Discover CM Models x Germany Casting Tour 2023.
Visit one of these beautiful parks in Rotterdam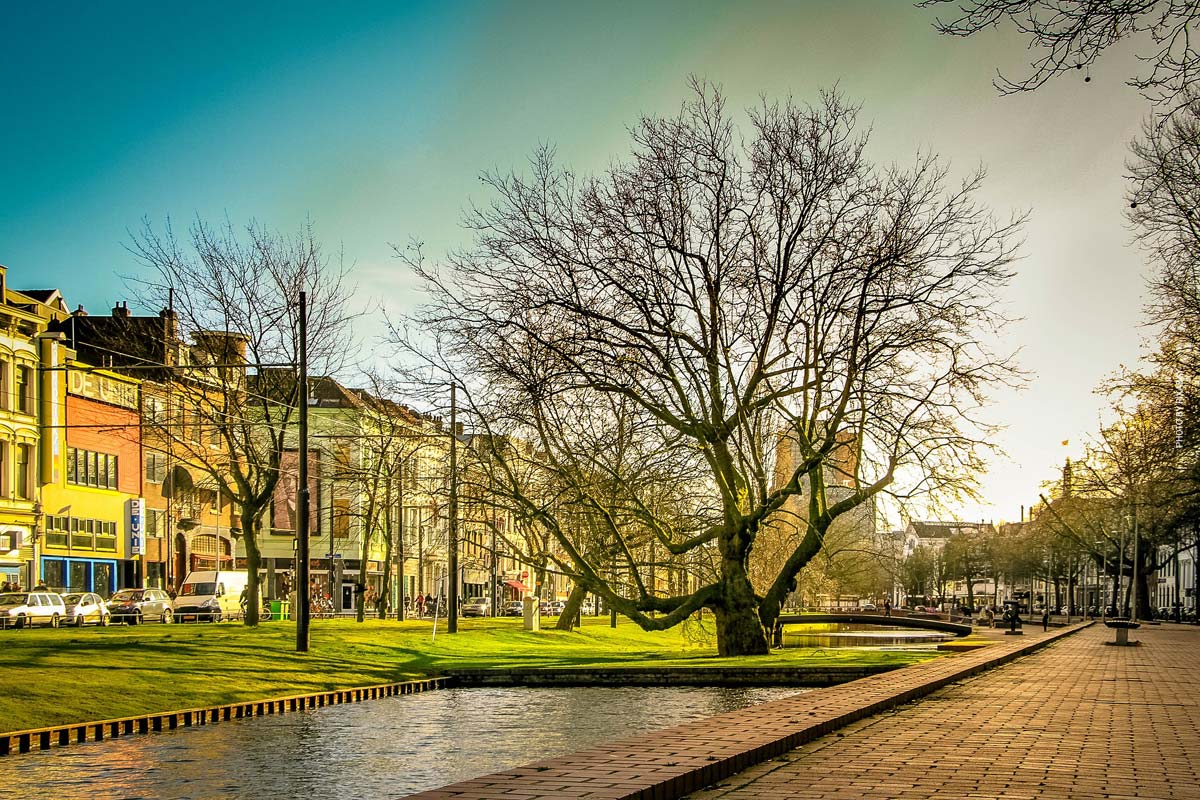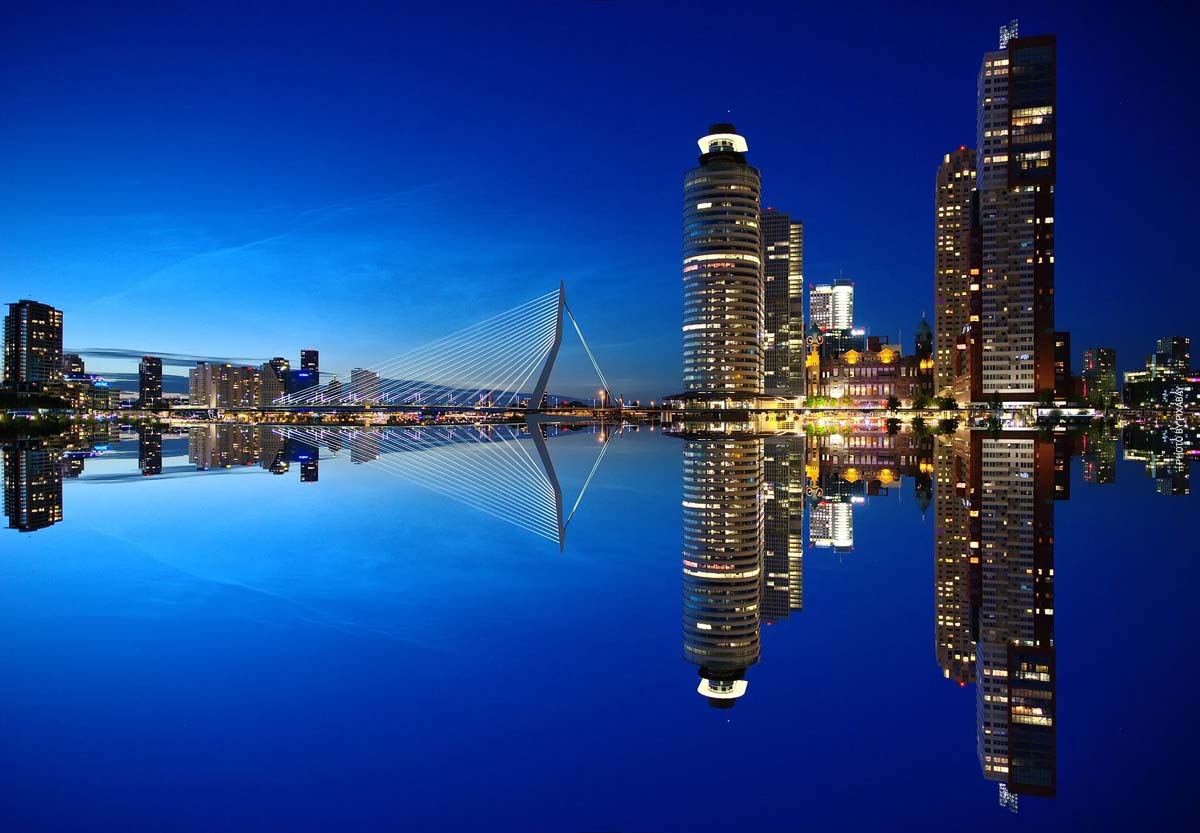 Max Models
Max Models was started in 1990, in the city of Rotterdam. It offers service, nationally and internationally. They got 3 different divisions: Women, Men and Special Max.
Heemraadssingel 137 3022 CD Rotterdam
Tel. +31 10-4781678
max@maxmodels.nl
Male Models Netherlands
As the name, Male Models, say Male Models Netherlands only takes care of Men in and outside the Netherlands. They help you build your portfolio and fill your book with pictures, to gurantee you good jobs, national and international.
Gedempte Zalmhaven 607, 3011 BT Rotterdam, The Netherlands
Tel. +31 10 841 57 10
info@malemodelsnetherlands.com
If you want to see more agencies, check out other model agencies in the Netherlands.
https://modelagency.one/wp-content/uploads/2017/10/rotterdam-netherlands-tree-green-modeling-agency-become-a-model-ranking-help-landscape-sun.jpg
800
1200
Trainee
https://modelagency.one/wp-content/uploads/2023/03/logo-icon-model-agency-one-new-york-los-angeles-paris-milan-london-best-agencies.svg
Trainee
2017-10-17 14:45:13
2020-11-11 11:41:44
Rotterdam: The 2 Best Agencies for Men And Women