Romania: The best Modeling Agencies
Romania is a state located in Southeastern Europe. Southeastern countries in Europe a famous for the huge amount of people with the right requirements for fashion models. If you want to become a model in Romania, there are many agencies who also work international and helps you become a model who works in countries like UK, France, Germany, Italy or even U.S.A. If you got invited by one of those agencies, you should be prepared for your first gosee, here we got some tips and tricks for your first meeting with a modeling agency in Bucharest.
Best Agencies in Romania for catwalks, high fashion and more
Romania map
Romania beach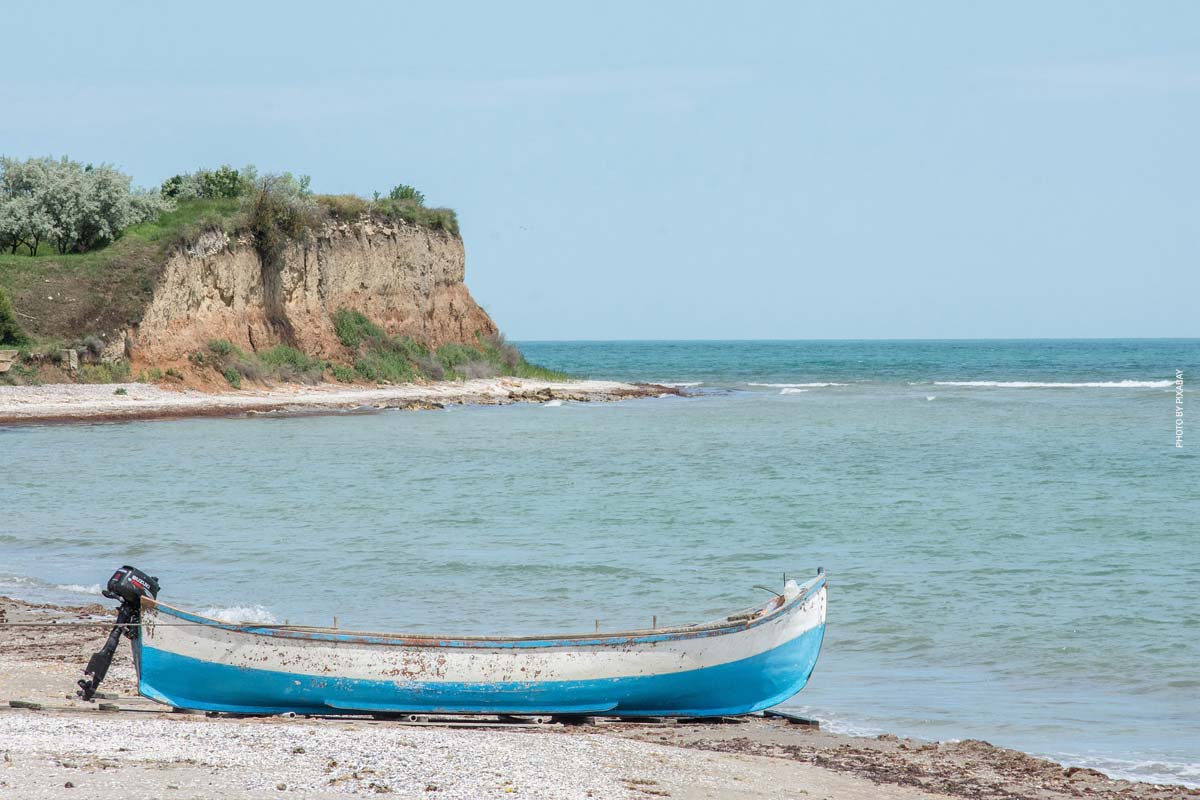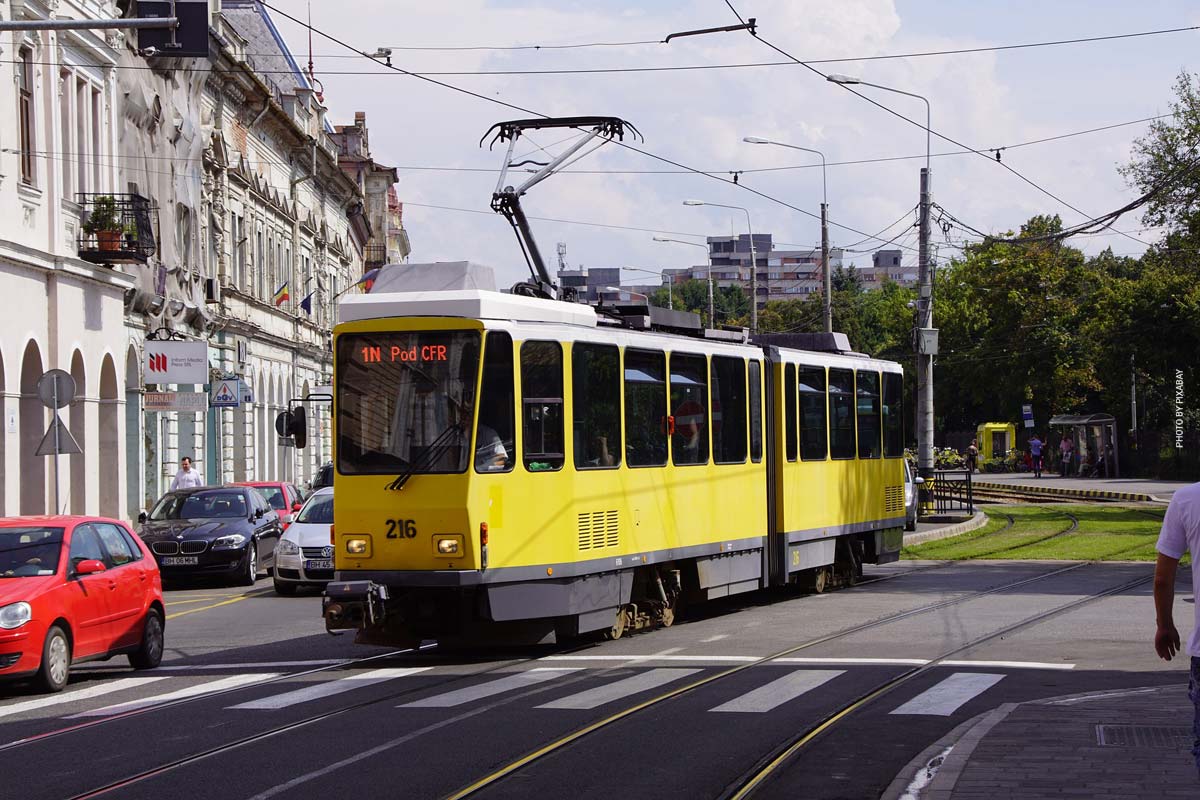 Feature x CM Models
Your in Germany the next days or weeks? Discover CM Models x Germany Casting Tour 2023.
MRA Models
MRA is a full-service model agency in Romania's capital city Bucharest. They have a men and a women division.
Splaiul Unirii, nr. 4, Parter 040031 Bucharest
Tel .+40 21 3079111
office@mramodels.ro
Shooting with Maria Damian for DIVINE ATELIER COLLECTION' 18
One Models
One Models Agency was founded in 1999 and is one of the top agencies in Romania. They found faces like Cornelia Tat, Anca Tiribeja or Alexandra Timo. One Models represents 40 selected models worldwide.
Bd. Corneliu Coposu Nr. 5, Bl. 103, Sc. 3, et.3, Ap. 58, sector 3, Bucharest
Tel. +40 314 329 103
office@onemodels.ro
ICAN Model Management
ICAN Model Management is on their way to become one of the top model agencies in Romania. The team behind the agency ist very ambitios and passionate in their work. ICAN Model Management has not only a lot of experience in the local and international market but also experts in marketing, magazine editors , MUA's and photographers as well to support the models career.
Strada Dr. Niculae D. Staicovici 37, Building 2, 050566 Bucharest
Tel. +40 (0) 31 1012250

office@icanmodelmanagement.com
ICAN Model Management: Romanian Fashion Philosophy 2016 & backstage impressions by Christian Bohnenkamp
Mandarina Models
Mandarina Models is a subsidiary company from Jupiter Management. They have their focus in female modelling. Over the years they gained more and more international connections with their aesthetic and ethic style. Which also helps them to find unique models to manage their professional and individually model evolution.
Popa Nan 82, Bucharest
Tel. +40 72222 1212
office@mandarinamodels.ro
City Models
City Models was founded by Stephen Farrell who has many experience in romanian and global market. That is why his agency is one of the top agencies there with female and male models. City Models represent professionallity and coaching from successfully models. Which have the possibility to works with big companys.
 Str. Corneliu Coposu nr 171 et 1 interfon 19 langa Scoala De Politie, Bucharest
Tel. +40 722717100
casting@citymodels.ro
MUR Media & Management
MUR Media & Management is a full-service agency with global relationships and lots of projects. They not only do scouting and booking. They also offer educations programs and lead social marketing campaigns.
Tăbăcarilor Street, 7, Pionierul Factory, Administration building, Ground floor, Bucharest
Tel. +40 722.175.066
office@murmediamanagement.com
Face 2 Face
Face 2 Face Model Management is one of the leading agencies in Romania since 1997 with a international platform. They do not only scout the models but also manage their careers to give them a base for the international market. Their one-to-one service for each model helps to achieve their potential and is also unique.
FACE 2 FACE Website
40a Paris Street, Bucharest-1, Romania
Tel. +40 758 874 090
casting@face2facemodels.ro
https://modelagency.one/wp-content/uploads/2017/10/romania-mao.jpg
600
1200
Trainee
https://modelagency.one/wp-content/uploads/2023/03/logo-icon-model-agency-one-new-york-los-angeles-paris-milan-london-best-agencies.svg
Trainee
2017-10-24 10:55:41
2023-05-08 09:49:54
Romania: The best Modeling Agencies