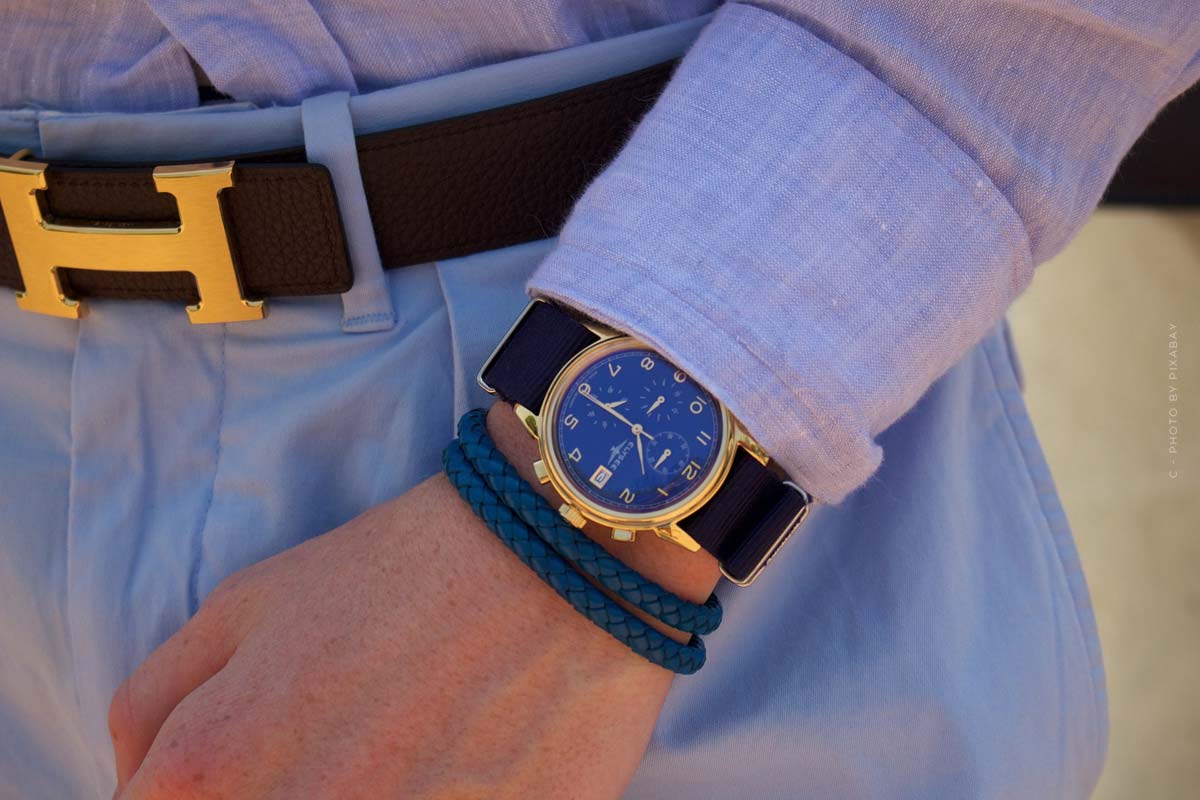 Hermès: Kelly Bag, Saddles & Terre d´Hermes
Welcome to the world of Hermès: In 1837 Thierry Hermès opened his workshop making the finest quality harnesses and saddles in the heart of Paris. Today Hermès is still a family company whose craftspeople make, often by hand and always with love , bags and belts, diaries and dishes, scarves and shoes, perfumes and purses, ties and travelling furniture, as well as gloves, hats, watches, jewellery and clothes. In this article you learn more about Hermès flagship-products like their Kelly Bag or their belts.
Fashion Show: For Woman
Discover the fashion shows for woman.
Spring / Summer
The Women's Spring-Summer  runway show of Hermès, embodies a sensual collection, where women's strength and sensibility are enhanced by a light yet structured silhouette, supple constructions and soft fabrics.
Feature x CM Models
Your in Germany the next days or weeks? Discover CM Models x Germany Casting Tour 2023.
Fall / Winter
Dance Choreography & much more!
Fashion Show: For Men
Now we look at the men´s fashion.
Spring / Summer
Staged by Cyril Teste, the men's summer  collection exudes an air of relaxed light-heartedness and freedom. Precise innovation holds a dialogue with heritage prints that present dévoré, blurred and perforated motifs, transformed using contemporary techniques.
Fall / Winter
The Fall / Winter collection commits to reconnecting with the movement of the world. Hybrid and inventive, the pieces combine nonchalance and elegance with graphic signatures, out-of-frame pockets and playful asymmetries. The looks offer a range of interplays between lines and colors, a source of energy.
Fashion: Kelly Bag, Belts & Fragrance
The fashion of Hermès is very diverse! Let´s explore their fashion.
The Forgotten Bag
Sometimes all you need to find love again is a forgotten bag. Confusion calls the tune in the streets of Paris. Shilly-shally, mad dash, love at first sight, or when a missing Mosaïque au 24 bag ignites the spark of a new romance.
The Making of an Hermès Kelly Bag
Did you ever wonder how the Iconic Kelly Bag was made? Here is a quick overview!
Terre d'Hermès Fragrance
Terre d'Hermès, the strength of the origins, the strength of citrus fruits and peppers combined with a note of flint reveal the trace of earth.
Story of an exceptional saddle-maker at Hermès
Tree, seat, flaps, girths–it is all a matter of balance in this métier that Hermès has been mastering for more than 150 years.
Belt on it – Hermès
All about the famous belts!
Interview: CEO of Hermès
Let´s get to know more about the background of Hermès.
CEO of Hermès: Axel Dumas
Axel Dumas, the CEO of Hermès International, explains Hermès' strategy after its excellent results in the past years.
Celebrities & Collaboration: Kylie Jenner & Phantom Oribe
Hermès is working with famous Brands and Stars.
Kylie Jenner what´s in my bag
Kylie Jenner talks about the things in her Hermès Handbag.
Phantom Oribe: A Bespoke Rolls-Royce Phantom in collaboration with Hermès
Rolls-Royce Motor Cars has co-created a magnificent Bespoke Phantom in a unique collaboration with Hermès.
Community: Bag Collection & Sizes of Birkin Bags
Let´s have a look at the community.
Hermès Bag Collection
Discover her bag collection.
Sizes for Hermès Birkin Handbags
Handbag sizes for every occasion.
Brands like Hermès
Want to learn more about high fashion? Here we go:
Chanel: Fashion Show Highlights, Haute Couture & Interviews
The luxury brand Chanel can do everything. And she regularly proves this in her current fashion shows and commercials. The brand and the team behind it look back on a long history and a great deal of success. Here you can now find the best catwalks and commercials. You will also get an exclusive look behind the scenes and learn a lot about the founder Coco Chanel and the later creative director of the company Karl Lagerfeld.
Gucci: Exclusive Insights, Campaigns and fancy Fashion Shows
Today, Gucci, the premium luxury brand, is known worldwide and continues to deliver spectacular collections, fashion shows and products. But to achieve and maintain this status, Gucci today makes videos, commercials and other campaigns of the highest quality and execution, with exclusive behind-the-scenes insights into production and creation, as well as interviews with creative directors and celebrities as they try on their unique Gucci looks.
https://modelagency.one/wp-content/uploads/2021/09/Hermes-belt-gold-watch-shirt-blue-bag-fragrance.jpg
800
1200
Trainee
https://modelagency.one/wp-content/uploads/2023/03/logo-icon-model-agency-one-new-york-los-angeles-paris-milan-london-best-agencies.svg
Trainee
2021-10-02 05:30:14
2021-09-29 16:09:00
Hermès: Kelly Bag, Saddles & Terre d´Hermes